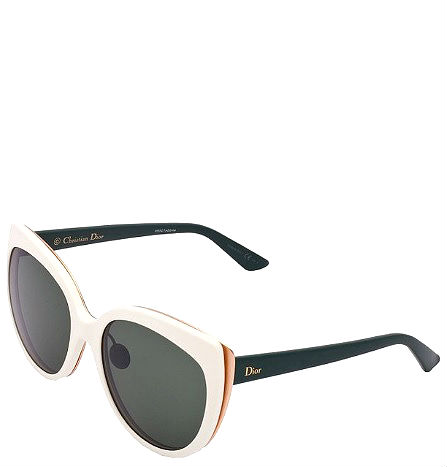 We love anything that makes a Harlem woman look and feel fabulous, these white gold green and gray-green Christian Dior Diorific Sunglasses do just that.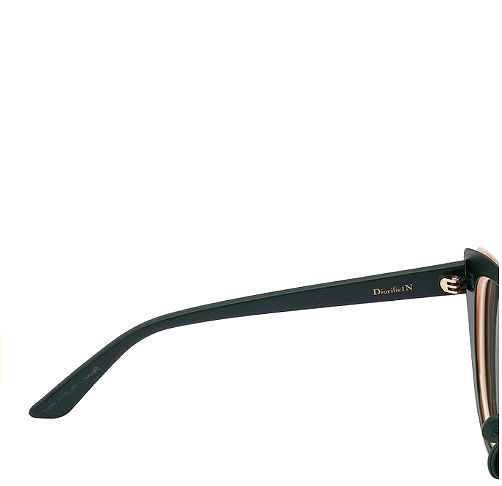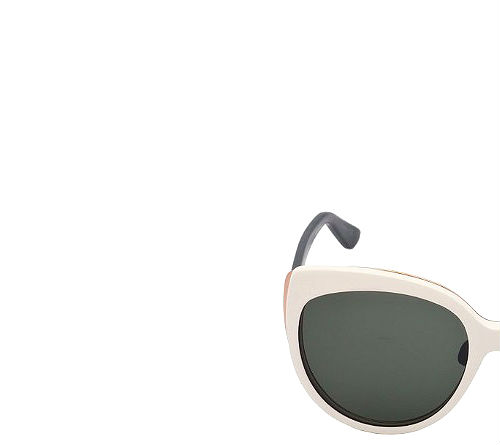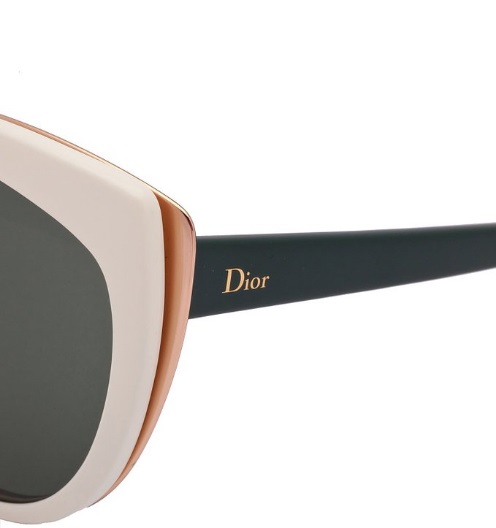 ---
Become a Harlem insider - Sign-Up for our Newsletter!
---
Find the right blouse, the right shoes and in perfect Harlem style wear the Dior glasses to check out Alvin Ailey at Lincoln Center and then stroll on over to 125th Street to see Prince's new plaque as a new inductee to the Apollo Theater's 'Walk of Fame' and we promise you'll feel like the Harlem belle of the ball.
Via Amazon
Related Articles
---
VIDEO
---
"Dr. Harry Delany is a renowned Harlem born and raised surgeon, the son of the great jurist and civil rights leader, Hubert Delany...." This monthly post is made in partnership with Harlem Cultural Archives.