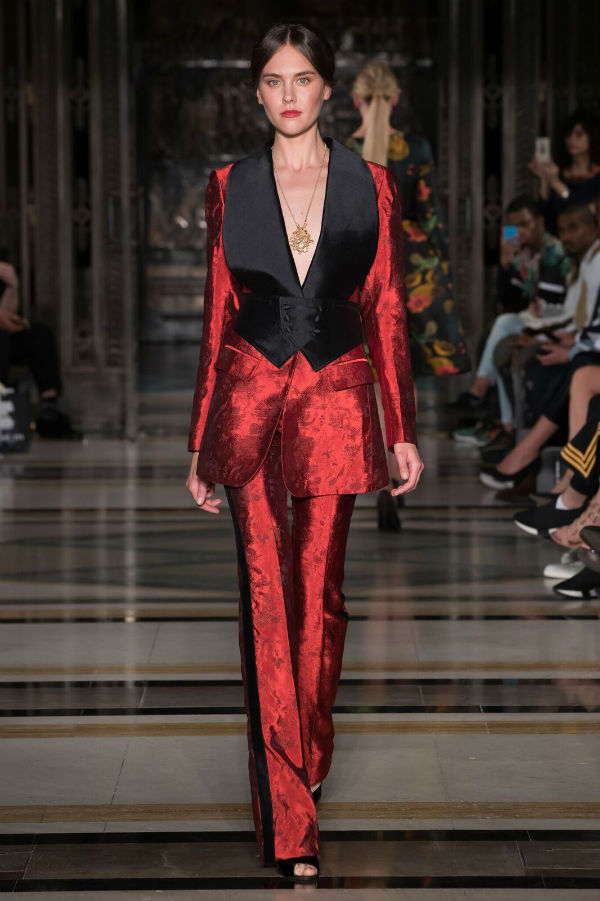 Malan Breton just sent us these fabulous showcased Spring/Summer 2017 men's and women's ready-to-wear collections on Sunday, September 18th, 2017, at the Freemason's hall during London Fashion Week.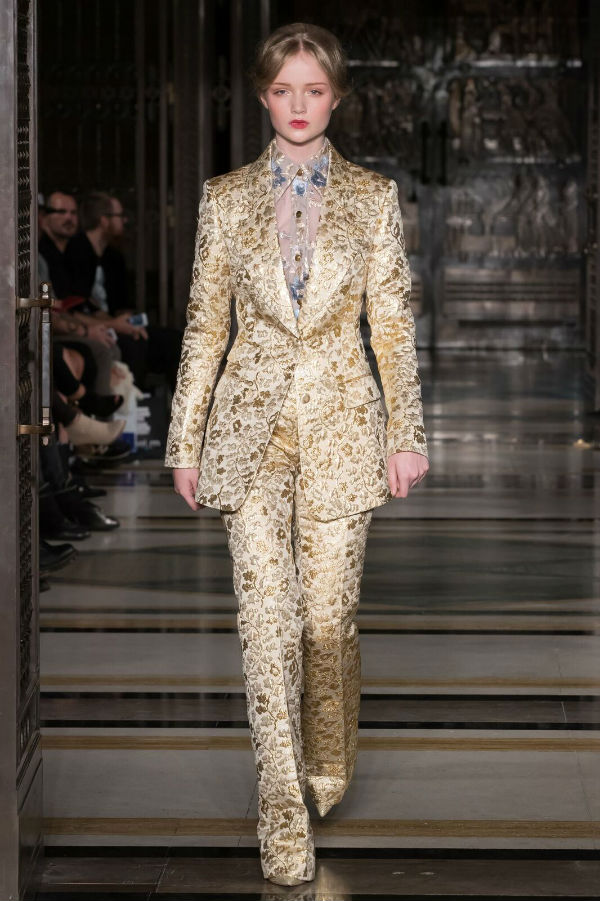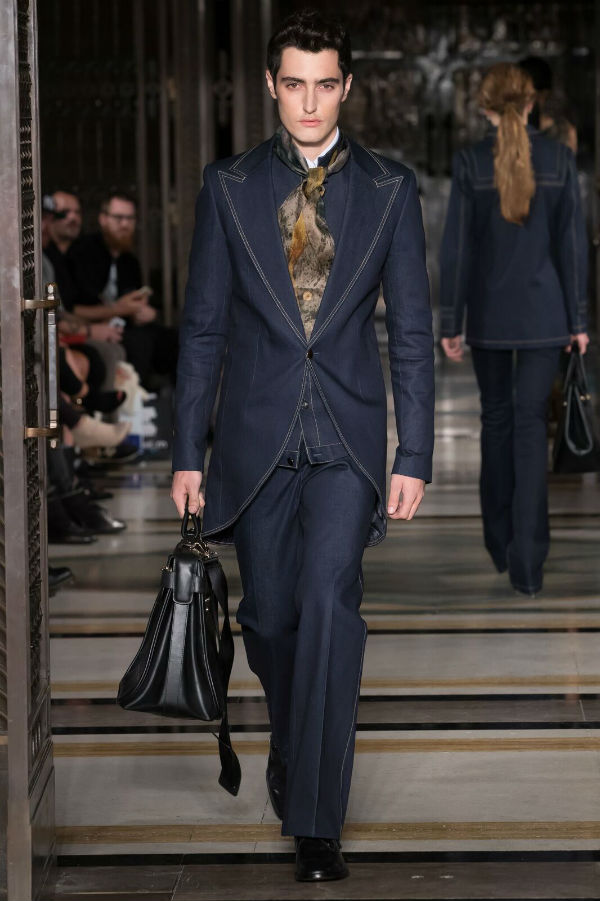 This season, the designer is inspired by the myth of Psyche, and the fables of the butterfly, the butterfly plays a significant part in Taiwanese indigenous culture. The collections represent a new romantic element that is enhanced by beadwork, printed silk organzas, and fusings of denim, silk, and other that exude innovation and deliverance, and use his synonymous west meets east inspiration.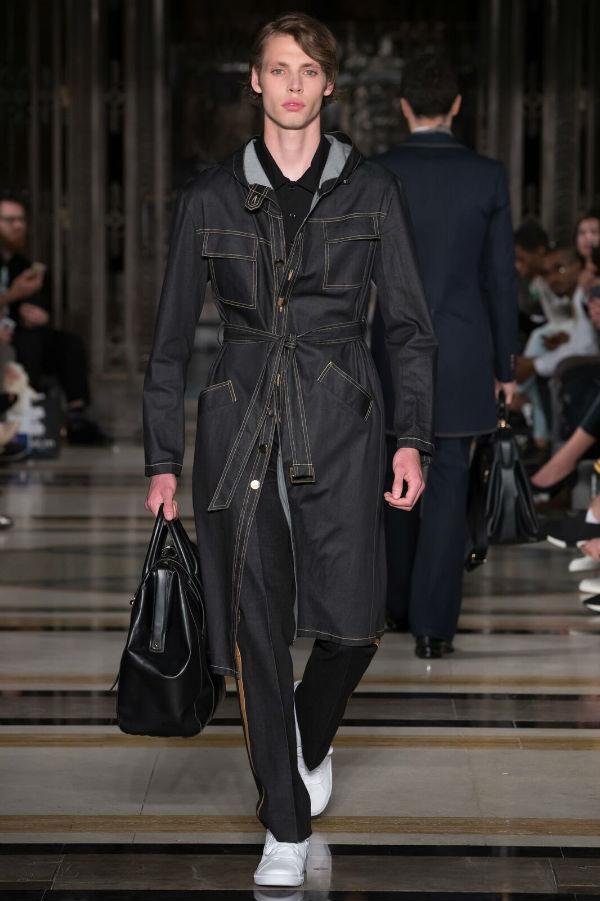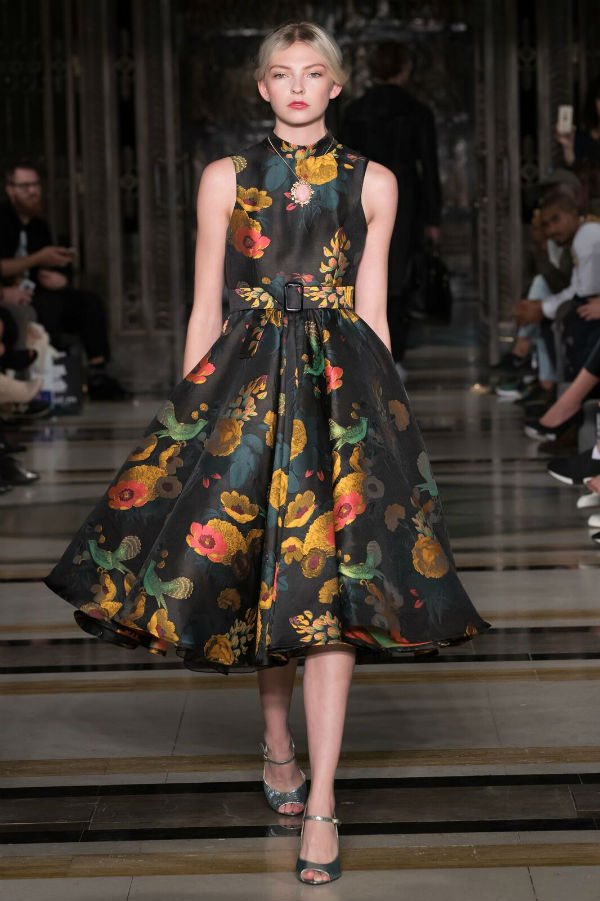 Malan Breton incorporates these principals while maintaining highly wearable pieces that contain influence from sportswear to couture elements. Delivering a dynamic performance and overall vision for Spring/Summer 2017. The collection will feature a shoe collaboration with Michela Rigucci for women, and a new collection of Malan Breton luxury leather handbags and luggage.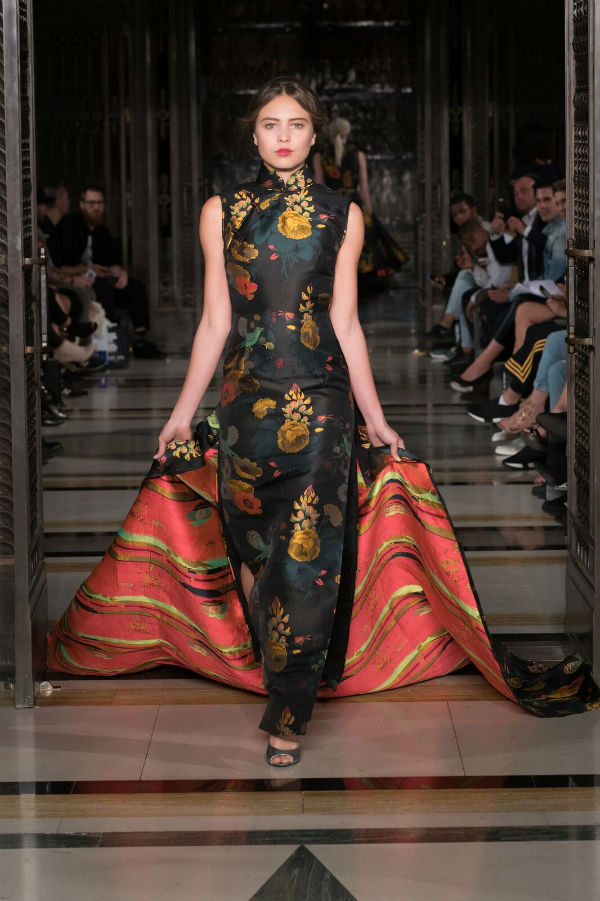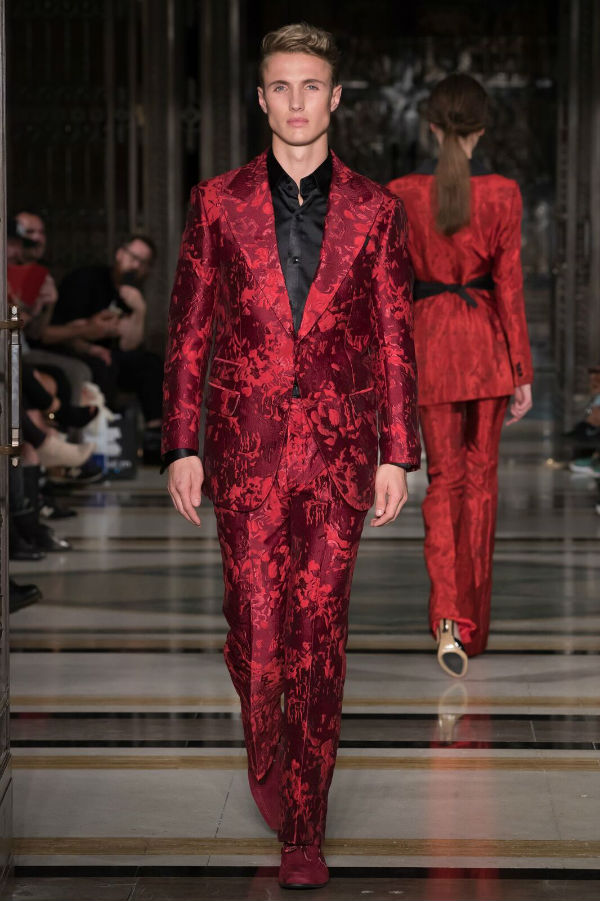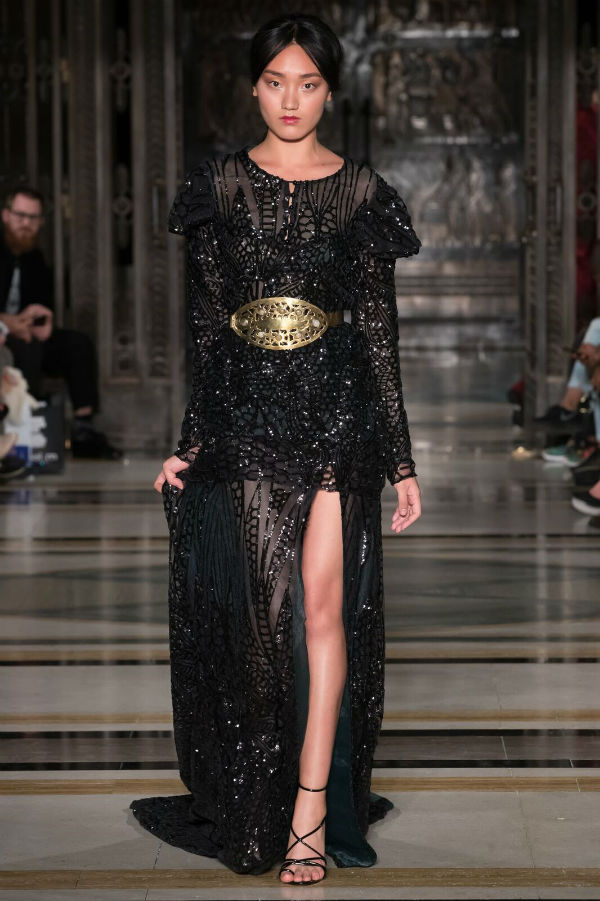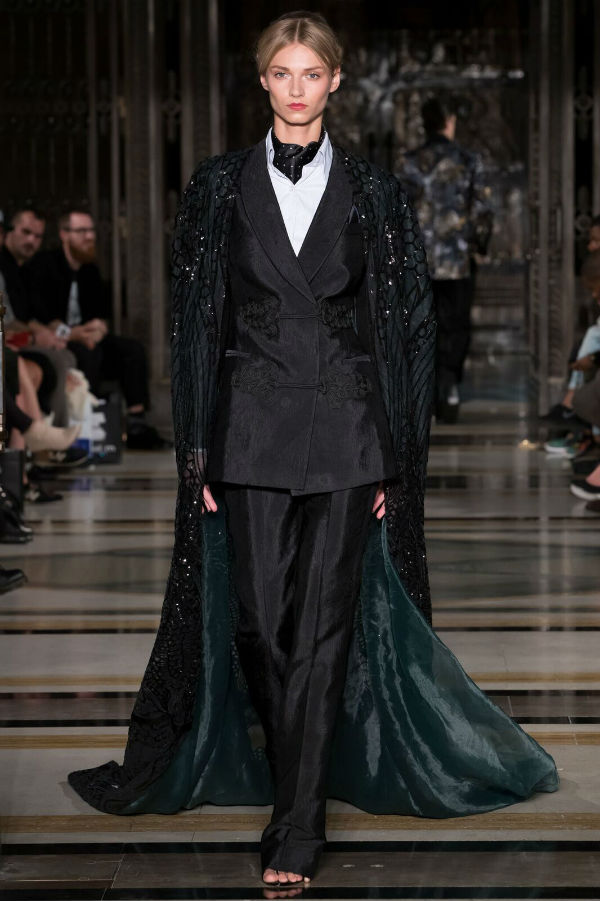 Buyers and retail representative guests of the show will have the opportunity to purchase the collection right off the catwalk using the Markable Application. Video and production elements created by Cinemalan Productions, and music by Gabriel Yared.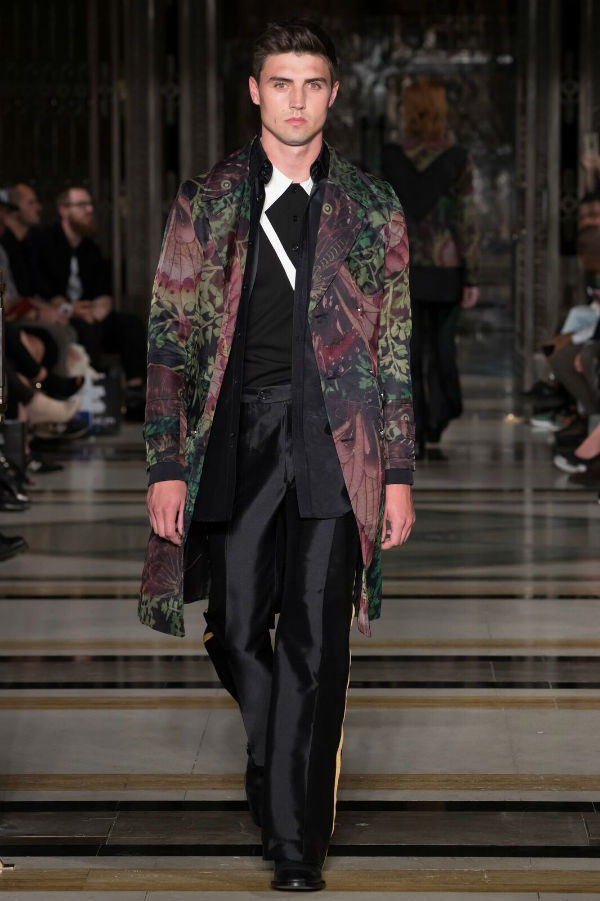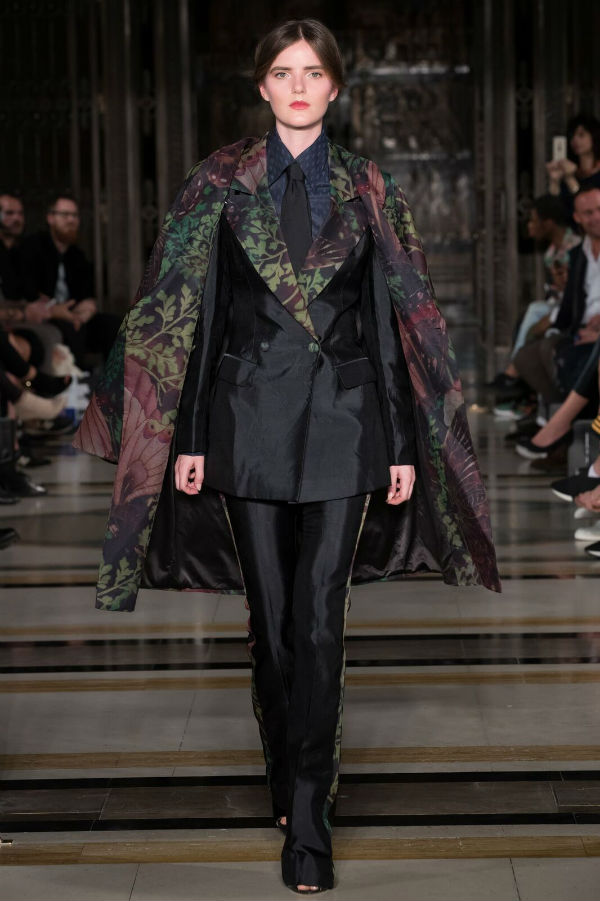 This season, Malan goes back to his bespoke menswear roots at a famous British Heritage line to create options for women, keeping with his strong concept of incorporating Taiwanese fabrication, and indigenous techniques.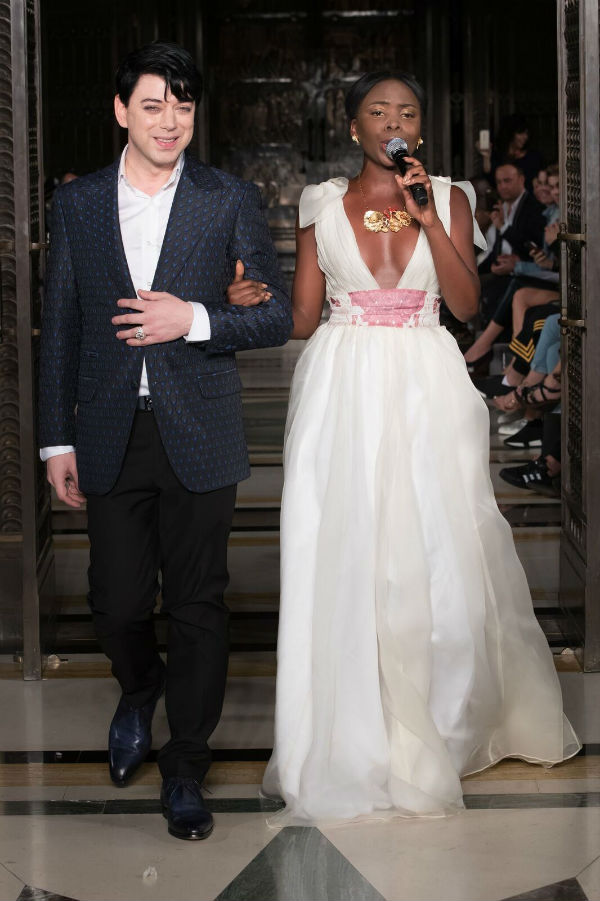 Hair by Label M led by Jon Wildson using Toni & Guy, makeup by Lan Nguyen using Kryolan, men's shoes by Puma, women's shoes by Michela Rigucci jewelry by Jade Chiu and the producers Fashion Scout.
Related Articles