---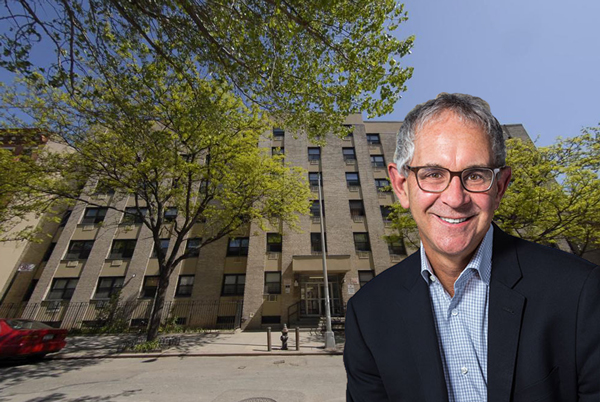 The Real Deal reports that Ron Moelis' L+M Development Partners closed on a 100-unit affordable housing deal in East Harlem.
The real estate investment firm and its partner, Settlement Housing Fund, recently bought a controlling interest in a 100-unit apartment complex at 315 East 103rd Street and 330 East 104th Street in a deal that valued the property at $20 million, L+M said. The buyers simultaneously extended a current affordability agreement with the city's Housing Development Corporation by 15 years, until 2060.
In a separate deal, L+M and its joint-venture partner Manhattan Valley Development Corporation refinanced two affordable apartment buildings at 12-22 West 109th Street and 133 West 104th Street with a $16 million mortgage from Citi Community Capital.
Related Articles
---