---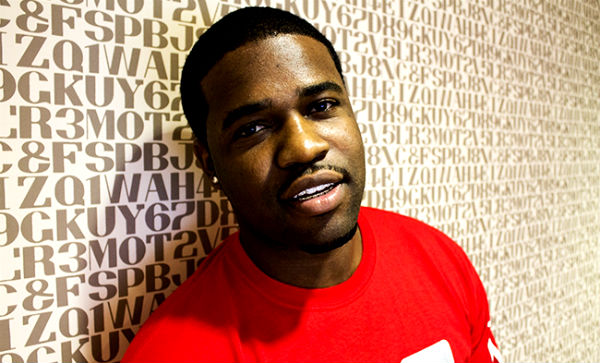 ASAP Mob co-founders ASAP Ferg and ASAP Rocky traded bars and lovers on their latest collaborative single "Wrong". Now, Ferg is looking to take the spotlight for himself with "Nia Long", a new solo track named after The Fresh Prince of Bel-Air and Boyz n the Hood actress.
Over booming bass and throwback record scratch samples, courtesy of Rae Sremmurd producer HighDefRazjah, we hear Ferg reference 2Pac and proudly boast about a female companion who likes to "swing along" on his "ding-a"… you get the picture. Stream it below.
Update: Ferg has revealed two more tracks. The first is titled "Aw Yea" and features guest bars from Lil Yachty and production by Maaly Raw, whose past credits include Meek Mill and Playboi Carti. The second is "Furious Ferg", produced by Tommyy Lovee.
According to a post on Facebook, "Nia Long" looks to be the first installment in Ferg's relaunched #TrapLordTuesday series. For more of the Harlem rapper, revisit "East Coast", his joint track with Remy Ma.
Via source
---