---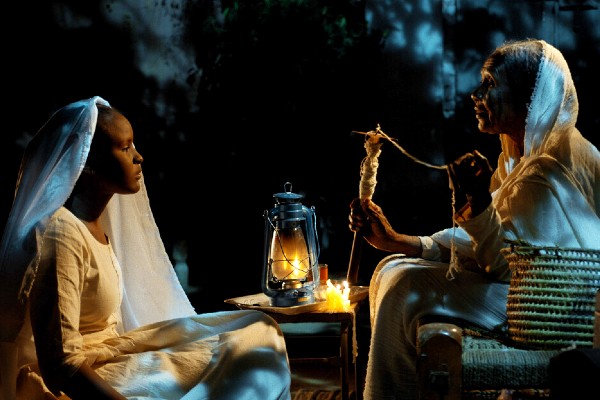 On Wednesday, September 22, 2021, at 5 pm EST, Reel Sisters Tea & Cinema presents Young Girls In Cinema Today.
Enjoy a fine selection of powerful shorts celebrating the lives of girls as the lead characters.
Esther Duran, award-winning filmmaker and Reel Sisters Curator, will moderate the conversation with filmmakers Sara Mesfer (The Girls Who Burned The Night), Suzannah Mirghani (Al-Sit) and Yuan Yuan (Heading South).
Reel Sisters will stream the film online until Wednesday, September 22, 2021 (midnight). We encourage you to watch the shorts before the talk.
Reel Sisters Tea & Cinema Selections
Al-Sit
Director: Suzannah Mirghani, Narrative, 20 min.
In a cotton-farming village in Sudan, 15-year-old Nafisa has a crush on Babiker, but her parents have arranged her marriage to Nadir, a young Sudanese businessman living abroad. Nafisa's grandmother Al-Sit, the powerful village matriarch, has her own plans for Nafisa's future. But can Nafisa choose for herself?
Heading South
Director: Yuan Yuan, Narrative, 10 min.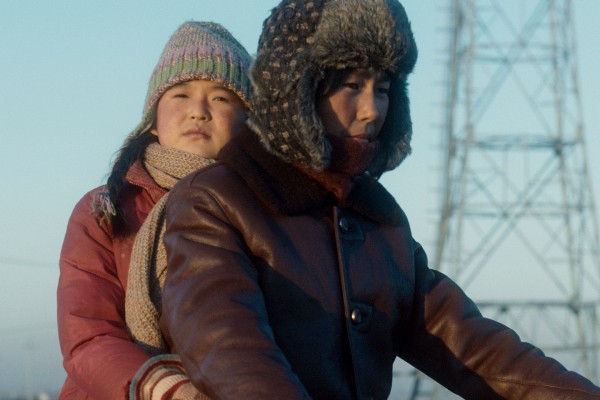 Eight years old girl Chasuna travels from her home on grassland to visit her father who lives in the big city. However, during her father's birthday party, Chasuna finds out he has remarried to a Chinese woman. Chasuna has to learn how to accept her as part of the family.
The Girl Who Burned The Night
Director: Sara Mesfer, Narrative, 24 min.
In an engagement night, a denied request pushes two sisters to their edge. Salsabel, a 13 years old Saudi girl who fights to go to the grocery shop in a city where it's socially unacceptable experiences hardship in her relationship with her older sister Wasan who the fears of the night's darkness and refuses to go.
Later that day, the two sisters find a way to their desires by burning the night.
RSVP for Tea & Cinema Viruak Showcase!
---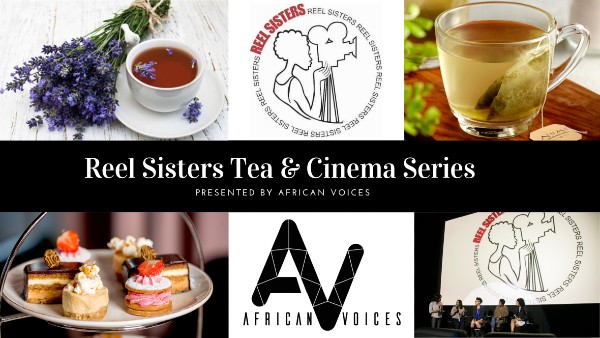 Reel Sisters Tea & Cinema Series is supported, in part, by the National Endowment for the Arts, the Brooklyn Arts Council, New York State Council on the Arts, City Council members Laurie Cuomo and Farah Louis.
---