---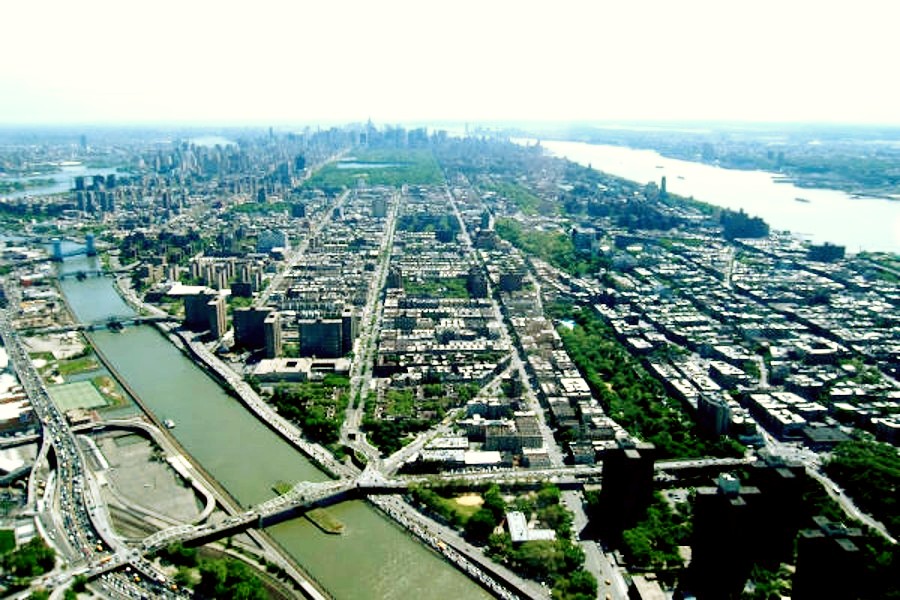 LinkNYC, the public-private partnership that built the world's largest, fastest public Wi-Fi network.
Announced today that New York City's Black-owned small businesses may run advertisements for free on up to four LinkNYC kiosks — double the usual number — in honor of National Black Business Month. The advertising space was offered through LinkNYC's LinkLocal program, which provides free and low-cost advertisements for small businesses, community groups, non-profit organizations, and local events on LinkNYC kiosks citywide.
New York City small businesses with ads running on LinkNYC kiosks during National Black Business Month include The Nourish Spot in Queens, Beauty Therapy Session in Manhattan, and Yummy Tummy's Kitchen, Tastee Pattee, Bake & Things, Conrad's Famous Bakery, and Bayaal in Brooklyn.Since 2004, National Black Business Month has celebrated Black-owned businesses and Black entrepreneurs across the country. 
Black residents account for 22 percent of New York City's population, yet only 3.5 percent of New York City businesses are Black-owned. These businesses are disproportionately small — just 3 percent of Black-owned firms have employees — and they are less likely to survive beyond five years compared to businesses owned by white New Yorkers. In a recent survey, over 70% of Black business owners in New York City said they want help reaching more customers and growing their sales. 
"LinkNYC's mission is to foster greater connectivity within and between every community. This Black Business Month, we are excited to help Black-owned small businesses communicate with their neighbors and New Yorkers across every borough," said Nick Colvin, CEO of LinkNYC. "Small businesses are essential to our city's economy and supporting Black entrepreneurs is key to advancing economic inclusivity and equity in New York."
"When small businesses succeed, our neighborhoods thrive," said Kevin D. Kim, Commissioner of the New York City Department of Small Business Services. "SBS and our Black Entrepreneurs NYC (BE NYC) initiative are proud to work with LinkNYC to promote Black entrepreneurship during Black Business Month. LinkNYC's LinkLocal program shines a light on the incredible diversity of our small business community that ultimately makes our city the greatest shopping destination in the world."
Over the past five years, LinkLocal has displayed free and low-cost advertising on LinkNYC kiosks throughout all five boroughs to drive the city's local economy. The program was designed to empower small businesses, amplify awareness of community-based organizations' services, support nonprofits' fundraising efforts, and promote local events.
"Particularly in historically under-resourced communities like Brooklyn's Little Caribbean, LinkLocal has become a welcome and trusted partner for small businesses," said Shelley Worrell, Founder and CEO of caribBEING. "I encourage Black and immigrant community leaders and entrepreneurs to take advantage of LinkNYC's programs to share hyperlocal services and culturally relevant programs not only with their closest neighbors but with New Yorkers across all five boroughs."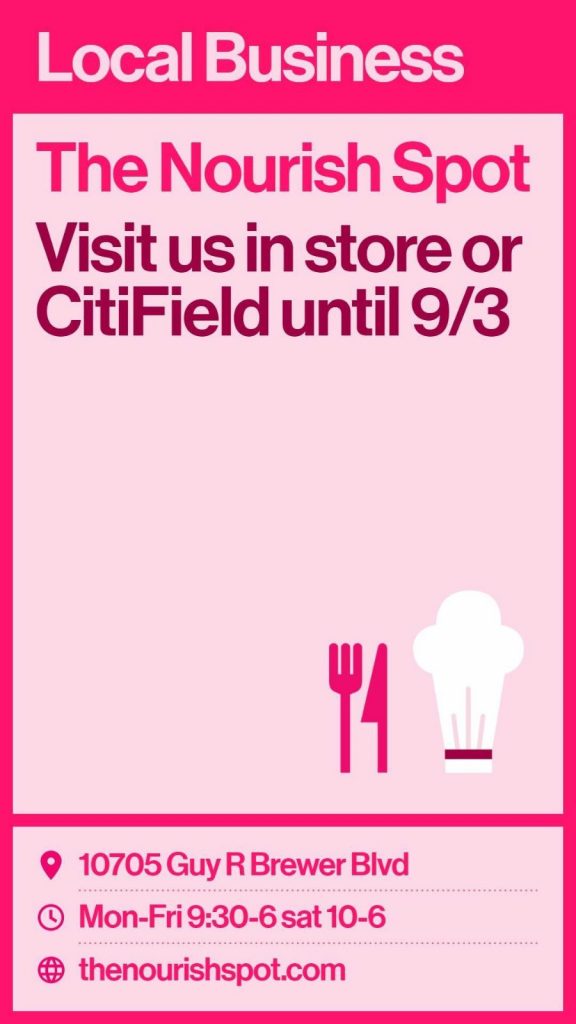 For more information on LinkLocal, click here.
LinkNYC
LinkNYC is the world's largest and fastest free public Wi-Fi network. Each Link kiosk provides free superfast Wi-Fi, phone calls, device charging, access to social services, and displays content such as real-time weather, transit info, public art, and local information. The city-wide network has more than 13 million Wi-Fi users and has connected more than 25 million free phone calls. All of LinkNYC's services are completely free to users and taxpayers, provided by CityBridge, a partnership led by Intersection and Boldyn Networks. The second generation offering will deploy thousands of new kiosks, called Link5G, enabled with 5G wireless technology across the city. For more information about LinkNYC or to find a Link near you, visit www.link.nyc.  
---