---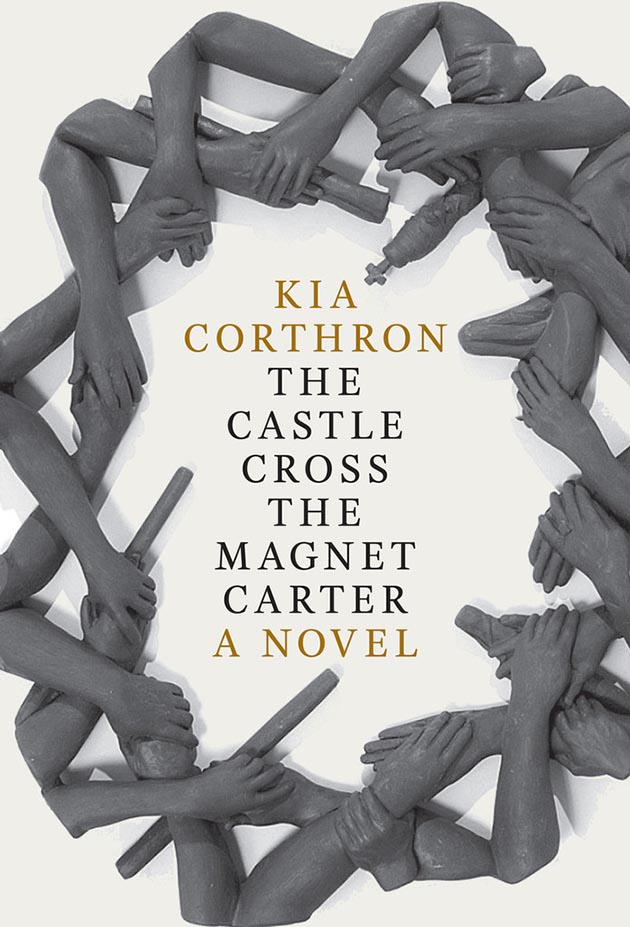 The Castle Cross the Magnet Carter: A Novel, the first novel by lauded playwright and writer for The Wire , Kia Corthron, sweeps American history from 1941 to the twenty-first century through the lives of four men–two white brothers from rural Alabama and two black brothers from small town Maryland–whose journey culminates in an explosive and devastating encounter between the two families.  Sharing a cultural and literary heritage with Edward P. Jones, Corthron's The Castle Cross the Magnet Carter, now a finalist for the Center for Fiction's First Novel Prize, bridges the political and the poetic. 
Corthon will be in conversation with Margo Jefferson, author of the memoir, Negroland, and former New York Times theater critic, and professor at Eugene Lang College of Liberal Arts at The New School.  
Wednesday, September 28 at 6:30 PM
A book signing will follow.
@SchomburgCenter #MagnetCarter
Free! Register
Related Articles
---