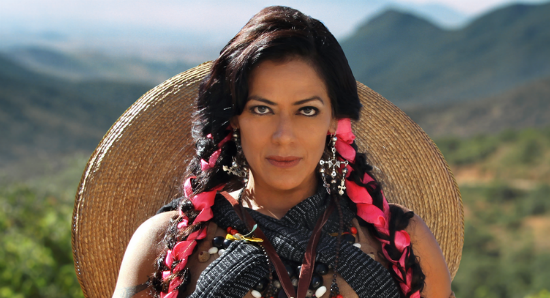 Lila Downs has a powerful and unique stage presence with vocals that, in a moment, can sweep from a quivering whisper to a dramatic and achingly beautiful sustain, pulling your heart along with it.
In her first appearance at the legendary Apollo Theater, Lila Downs will perform songs from her new release, Balas y Chocolate. In what is perhaps her most personal release, the songs of Balas y Chocolate are danceable fusions of mostly cumbias, klezmer-like norteña, hip hop and pop, but also powerfully anchored in socially conscious lyrics. Downs has shared that the album was inspired by both "the Day of the Dead offering and celebration, and also from my personal dance with my partner's possible death."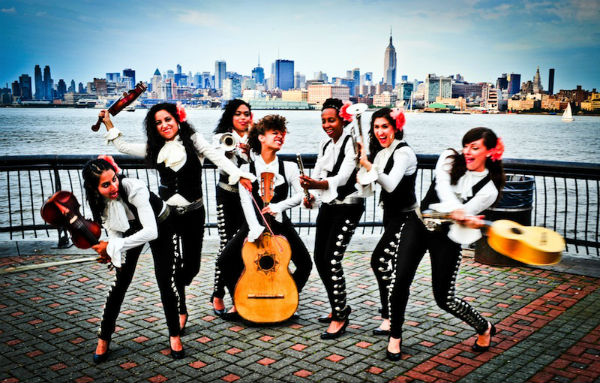 Lila Downs performances are always emotionally driven and deeply felt. They are lively, dramatic, amusing, and passionate, easily garnering a tear or laugh, sometimes simultaneously, as only Downs knows how to do.
Oct 1, Doors Open, 7:00 PM, Show Time , 8:00 PM
**This is a reserved, seated event at The Apollo Theater : 253 W 125th St, New York, NY 10027**
Related Articles
---