---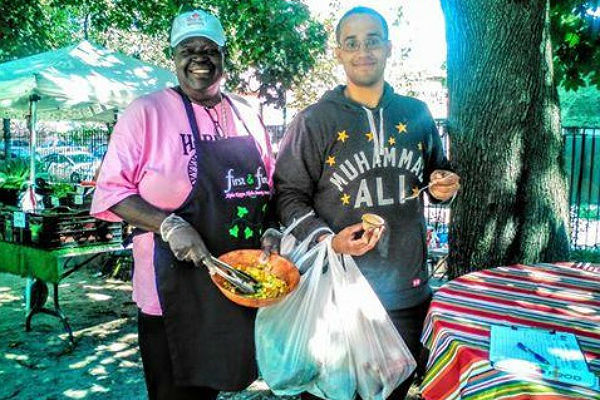 Listen to Danny Tisdale and Harlem World Magazine senior food writer Lil Nickelson talk food on The Danny Tisdale Show.
She talks about where to get healthy food in-and-out Harlem, keeping those New Years food resolutions, her food fave places in Harlem and much, much more.
Click the tab below to listen to the show:

Related: Read more about Lil Nickelson here.
All on this week's edition of The Danny Tisdale Show; the Saturday morning radio show hosted by businessman, visual artist and former Harlem Community Board member Danny Tisdale.
Go to the website for more information harlemorldmag.com. Listen to more show on Harlem World Radio here. Need more information or have a question contact us at harlemworldinfo@yahoo.com
Check out more great Harlem World Radio interviews here, itunes, soundcloud, or download them wherever you get your podcasts.
Related Articles
---