---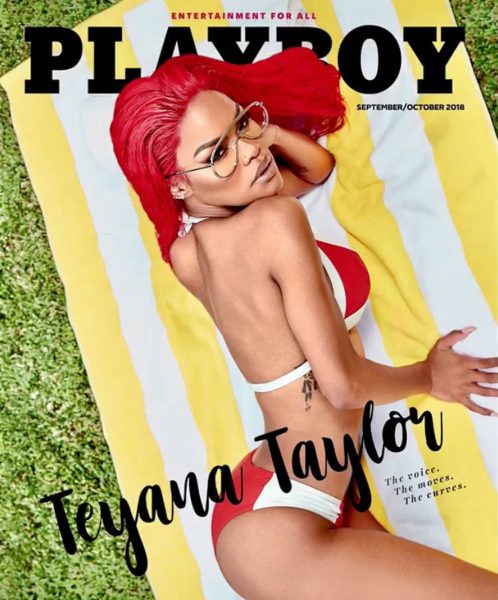 Jasmine Brand writes that Harlem lady Teyana Taylor, it's been a long road to get to K.T.S.E, her new album released over the summer.
Now, while living her dream and touring the country, Teyana has carved out some time to sit down with Playboy Magazine for their September/October issue.
Teyana takes it back to her childhood, reminiscing about growing up a talented tomboy who stood out amongst the other kids in her Harlem neighborhood. She tells Playboy,
"I have a leader vibe about me. Because I was homeschooled, I had no choice but to raise my hand even if I didn't want to. But I was fearless—pure, raw. I would see groups of people dancing, and instead of joining in, I would actually want to make up the moves. I've always been a person that wants not just to do it; I want to be it."
Read the entire article here. You can read the rest of Teyana's Playboy interview here.
---