---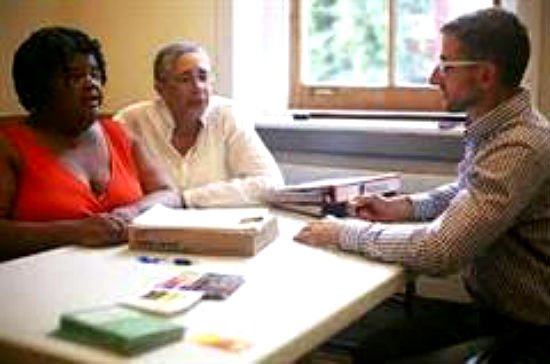 A report from the Office of Civil Justice that was released this week showed a large increase in the number of low-income Harlem tenants who have access to legal representation.
Three years ago just 1 in 100 tenants in housing court had representation.
Today, more than 1 in 4 has representation in eviction proceedings. To find more about low income legal assistance visit the Harlem Legal Aid Society.
Via Rep. Charles Rangel
Related Articles
---