---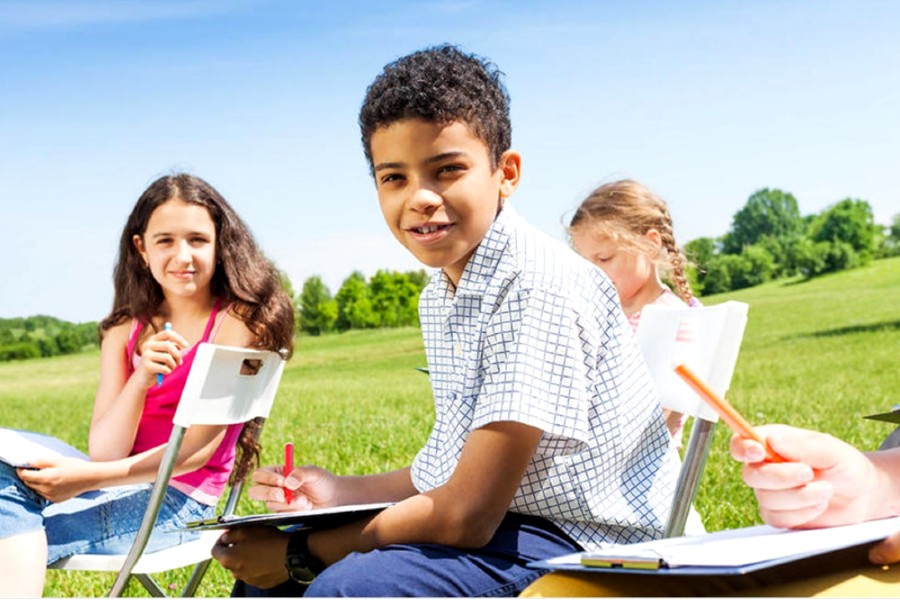 Today, the Southern Poverty Law Center's Learning for Justice (LFJ) program released a new curriculum framework that can be used from Harlem to Hawaii.
The framework is to help educators, parents and caregivers teach high school-age students about Black Americans' struggle for equality and civil rights in the United States from Reconstruction through the Civil Rights Movement of the 1950s and '60s to the present.
"If young people are to make the vision of a just and peaceful world a reality, we must provide them the tools necessary to strengthen democracy, starting with an accurate, comprehensive and inclusive history of the United States," said Jalaya Liles Dunn, LFJ director. "We are committed to providing these resources and more to support an honest and inclusive education for all students."
The curriculum, Teaching the Civil Rights Movement, is an essential resource, especially at this time of widespread efforts to censor honest classroom lessons about our nation's history and the enduring legacy of racism. The 68-page guide identifies key summary objectives and essential knowledge — the concepts, analytical skills and historical information students should know — and provides resources for teaching them. Divided into four distinct time periods of the Black freedom struggle — from 1877 to now — the guide gives educators the flexibility to integrate parts of the framework into existing U.S. history and interdisciplinary curricula. 
"At a time when students' right to learn about our country's history and to discuss race and racism is being severely threatened by politicians, it is important for educators, parents and caregivers to have access to high-quality resources that ensure this crucial knowledge is not lost for this generation or the next," Liles Dunn said.
The Teaching the Civil Rights Movement framework outlines five teaching strategies to engage students and deepen their knowledge and understanding of the Civil Rights Movement in meaningful ways, such as:
Connecting the past to the present
Knowing how to talk about race and racism
Educating to realize power
Revealing the unseen
Resisting sanitized accounts of history
The framework also offers a broad resource library of primary and secondary sources to support teaching and learning about the events that define the Black freedom struggle in the U.S. The online version of the curriculum, available at learningforjustice.org, provides direct links to these resources.
The curriculum is available here. 
For more information about Learning for Justice, visit learningforjustice.org. 
The Southern Poverty Law Center
The Southern Poverty Law Center is a catalyst for racial justice in the South and beyond, working in partnership with communities to dismantle white supremacy, strengthen intersectional movements, and advance the human rights of all people. 
For more information, visit www.splcenter.org.
---