---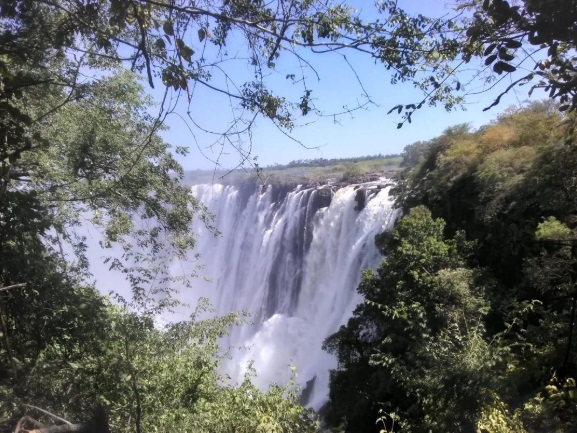 It isn't common for your average person to not know much about their family history beyond a few generations. However, knowing more about your lineage can give you insight into who you are. The next thing that you may be thinking about is how you're supposed to find information about your family, especially if you're looking to learn things from generations back. There are ways that you can piece the puzzle of your heritage together. Here, you'll learn more about how to discover where you came from, in case it's something you've been thinking about doing.
Ask Family Members
The first and most logical thing to do, if you want to learn more about where you came from, would be to ask family members. They may be in a good position to tell you about your history and your ancestors. You could actually sit together and draw out a family tree. Not only would this be a good way to learn more about your family, but it could also make for a good bonding activity.
Do Internet Research
You'd be surprised at how much information you can find online nowadays. Do an internet search of your surname and see how much information you can find. If you know what area your family originates from, see if you can learn more about that area from as many generations back as possible. Another unconventional approach is to use social media platforms, like Facebook, to search for people with your family name. You could end up finding long lost cousins, aunts or uncles.
Check Old Newspapers
Old newspapers are another clever way to learn about where you're from. These newspapers could be used to trace your genealogy, so consider making the most of that option. For example, you could look through big city and small-town newspapers to look for people that got married, gave birth, got engaged and died. This could tell you more about who you are if you're patient enough to do the research.
Read History Books
Aside from the aforementioned methods, books are also an ideal way to learn about your family history. Read about the history of people from your city or town to see if there are any hints lurking around there. You could use GoogleBooks but you have to be sure to word your search properly. Search within books and journals or try searching for histories of a town or country.
Check Government Records
Another idea to try would be checking government records. They can help you trace your ancestors and many of these services are free. The collection of resources that you can find consists of records of military service and census data. You could also come across documents, photos, recordings and materials that have been grouped by ethnicity.
Knowing where you're from could definitely help give you sense of belonging and self-confidence as you go along in life. It doesn't have to be a difficult task to find out where you're from, but rather it could be enjoyable. The tips above should put you on track to learning more.
---