---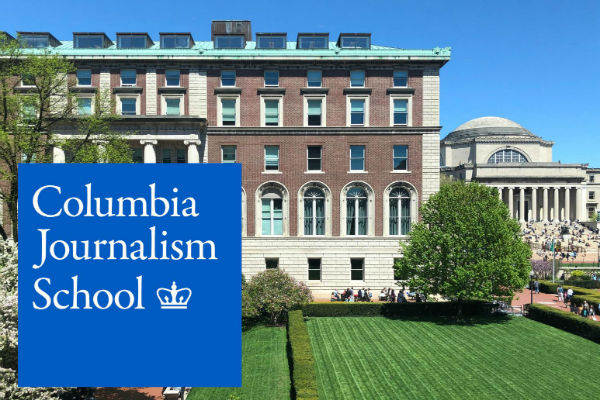 Harlem's Columbia University invites you to learn more about Columbia Journalism School, where they lead the way to journalism's future, educating and training students from around the world to pursue the truth and become accomplished professional journalists.
In a new video, Steve Coll, the Dean and Henry R. Luce Professor of Journalism at Columbia, talks about why this is an exciting and important time to pursue a journalism education.
After you subscribe to the Office of Admission and Financial Aid will be in touch to keep you updated on important information such as:
Admission and financial aid deadlines
Our faculty, classes, and academic programs
Columbia Journalism School events
When we will be visiting your area
In the meantime, please click below to find answers to five key questions about Columbia Journalism School's academic programs, admissions procedures, and scholarship & financial aid opportunities.
Click here for Answers to Five Key Questions About Applying to Columbia
Via The Office of Admission and Financial Aid
---