---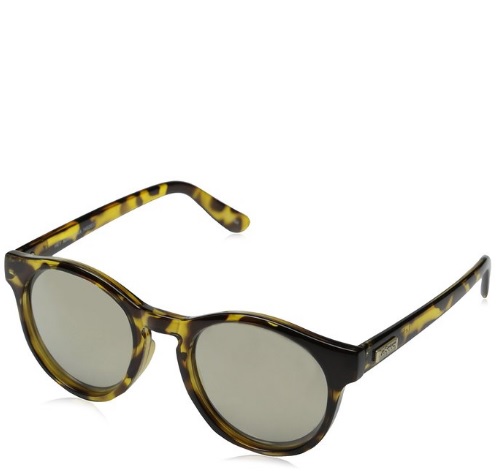 Heads up. We got more of those West Coast sunglasses you like so much. What we like is that they look even better here in Harlem on the best Coast!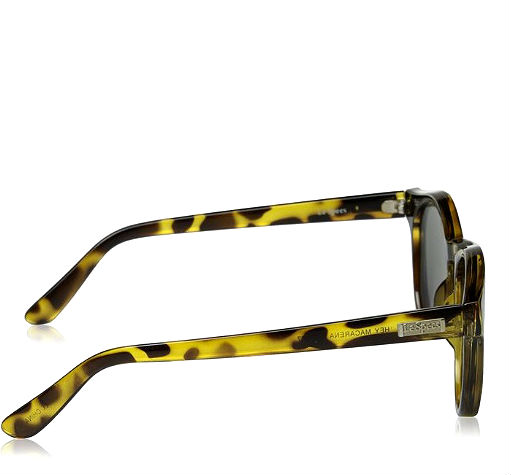 More wayfarers. More of the round kind with the colored mirror lenses and, Syrup and Tortoise design – sweet!
Should keep you entertained for a bit.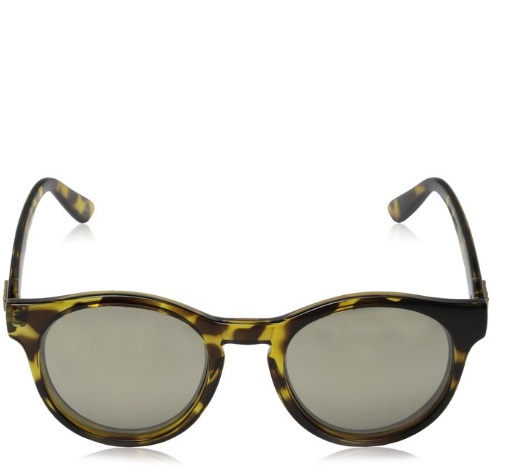 The sunglasses classic Harlem renaissance style will look good on almost any face.
Hold your applause.
Price: $ 59.00 (5 star)
Related Articles
---