---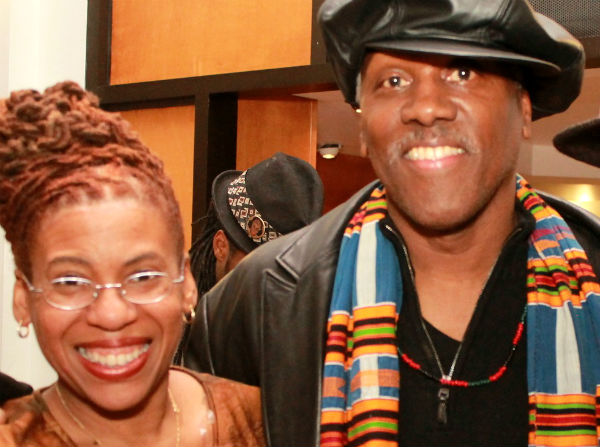 A few days ago the Louis Reyes Rivera Excellence Award for Educator Artists was announced with Layding Kaliba, poet/author/activist and writer, African Voices publisher Carolyn Butts receiving the award for her arts education program Get Your Read On!
Carolyn was awarded the Riverside Sharing Fund grant to teach creative writing and play writing to high school students in Harlem!
They will receive the award from the National Writers Union on Saturday, May 16 at the Nuyorican Poets Cafe, 236 E 3rd St, New York, NY 10009, (212) 505-8183.
---