---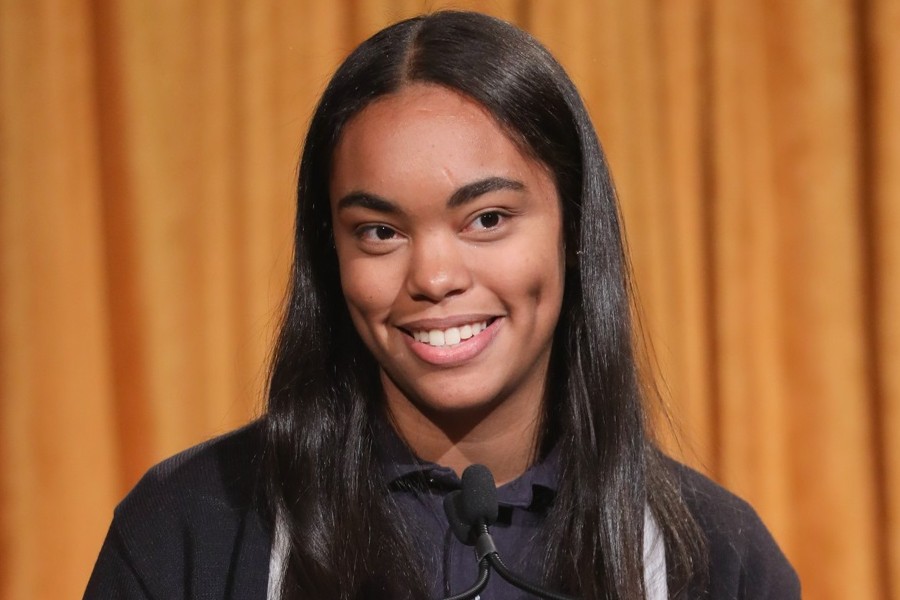 His Eminence, Timothy Michael Cardinal Dolan, Archbishop of New York, honored Lucy A. Brusco, Head of Treasury Legal at Morgan Stanley at the 33rd Annual Saint Thomas More Award Luncheon.
Hosted by The Lawyers Committee of Inner-City Scholarship Fund, on October 19 at Cipriani 42nd Street in Manhattan. Over 300 guests attended the festive event and raised $350,000.
Thomas J. Meloro, Partner at Willkie Farr & Gallagher, was presented with the John P. Cooney Jr. Award for Mentorship and Community Involvement. Thomas Meloro has been a dedicated Inner-City Scholarship Fund donor for 24 years.
Shania Marte, an Inner-City Scholarship Fund recipient who is a senior at Notre Dame School of Manhattan spoke at the event about the great opportunities that her Catholic school education has offered her, including volunteering at a shelter in El Paso, Texas to support the migrant community.
This past summer, Marte gained real-world experience in the field of law through an internship at McMahon, Martine & Gallagher, LLP in Brooklyn thanks to the Inner-City Scholarship Fund Job Opportunities Program. Marte hopes to create positive change in society in the future and dreams of attending an Ivy League university after graduation.
Inner-City Scholarship Fund changes live for the better by providing families with demonstrable financial needs the opportunity to give their children a quality, values-based K-12 Catholic education within the Archdiocese of New York.
The Lawyers Committee of Inner-City Scholarship Fund is made up of some of the most distinguished members of New York's legal community and has long been a very active and effective ally in Inner-City's effort to help inner-city students and their families.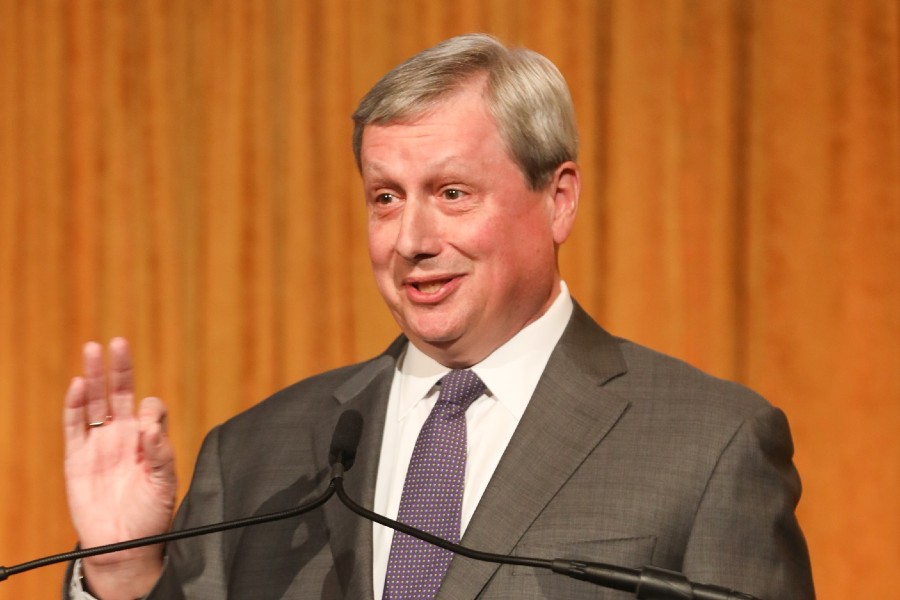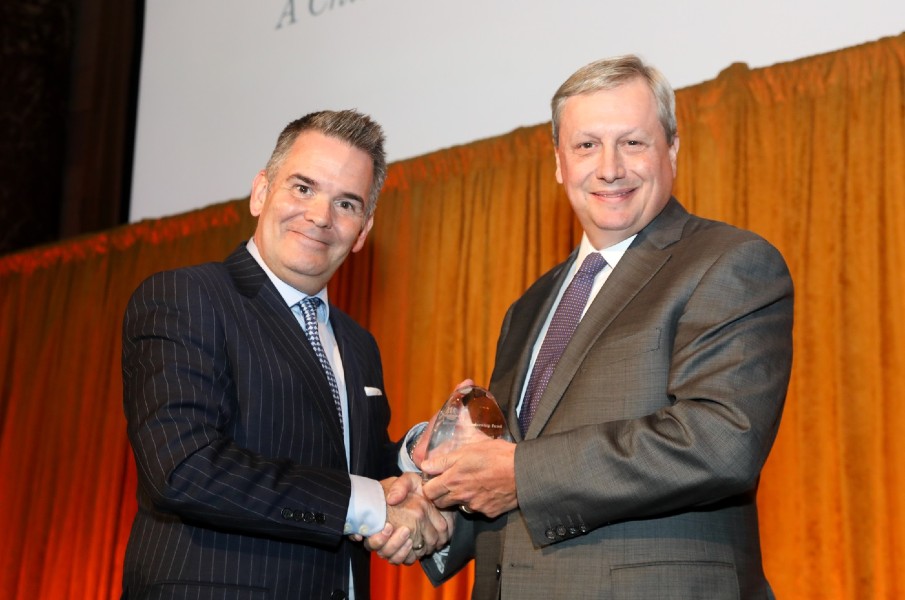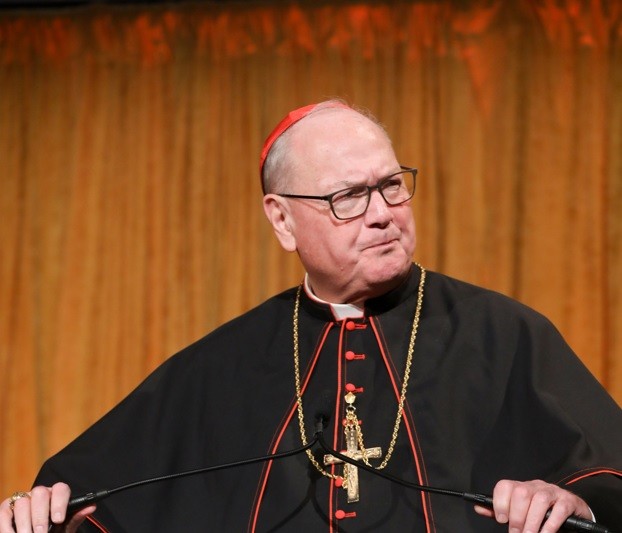 Inner-City Scholarship Fund
Inner-City Scholarship Fund was founded in 1971 by the late Terence Cardinal Cooke and a group of prominent executives of many religious beliefs.
Inner-City provides tuition assistance to over 9,000 students (90% minority and 37% non-Catholic). 
An astonishing 99% percent of seniors attending inner-city Catholic high schools graduate, and 98% of seniors pursue post-secondary education.
Photo credit: 1-4) Matthew Adams Photography.
---