---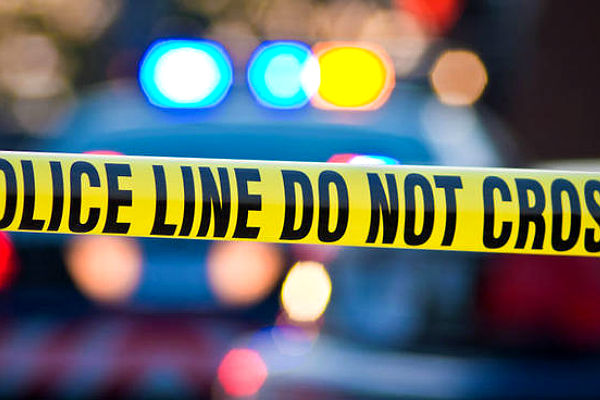 NY Daily News reports that the parent-teacher conference at a Harlem charter school ended before it began when someone dropped a gun in a school hallway, police said Wednesday.
The man suspected of carrying the weapon was accompanying a woman and her 6-year-old son to a meeting inside the Harlem Village Academy Leadership Charter School campus on First Ave. near E. 120th St., at 4:10 p.m. on Tuesday, cops said.
When he knelt down to tie the child's shoe a pistol fell out of his pocket and skittered across the third-floor hallway, in front of other parents and administrators.




The man scooped up the gun and hustled the woman and her child down the stairs and out of the building.
NYPD trailed the man back to the woman's home on E. 123rd St., but lost him, officials said. The man remained at large Wednesday.
No injuries were reported.
The city Department of Education did not immediately respond to an email for comment.
Related Articles
---