---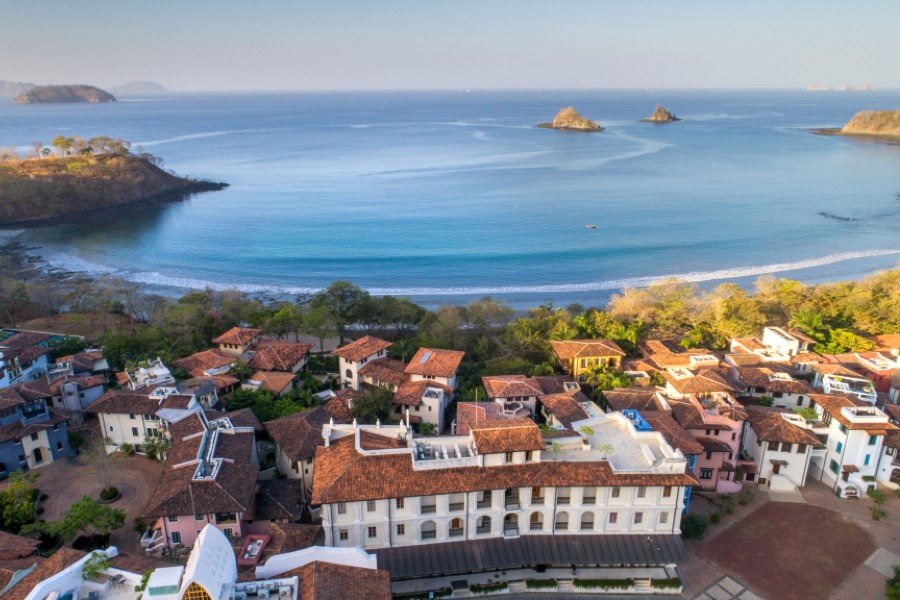 Ready for a Harlem getaway? To commemorate Black Friday, Cyber Monday, and Travel Tuesday, the Las Catalinas Residential Sales Team introduces its inaugural "Fly & Buy Program."
This unique initiative invites those captivated by the charm of Las Catalinas, a picturesque and pedestrian-friendly town on Costa Rica's Pacific Gold Coast, to experience its lifestyle firsthand.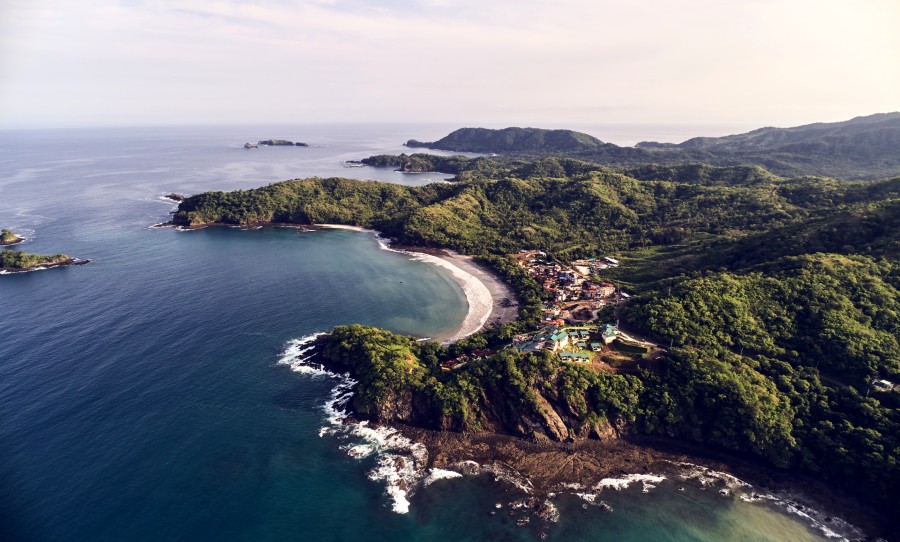 The program offers a chance to explore the car-free, coastal haven with its pristine beaches, hiking and biking trails, and the Well-Living ethos.
Las Catalinas collaborates with Beach Town Travel, ensuring seamless accommodation and travel arrangements.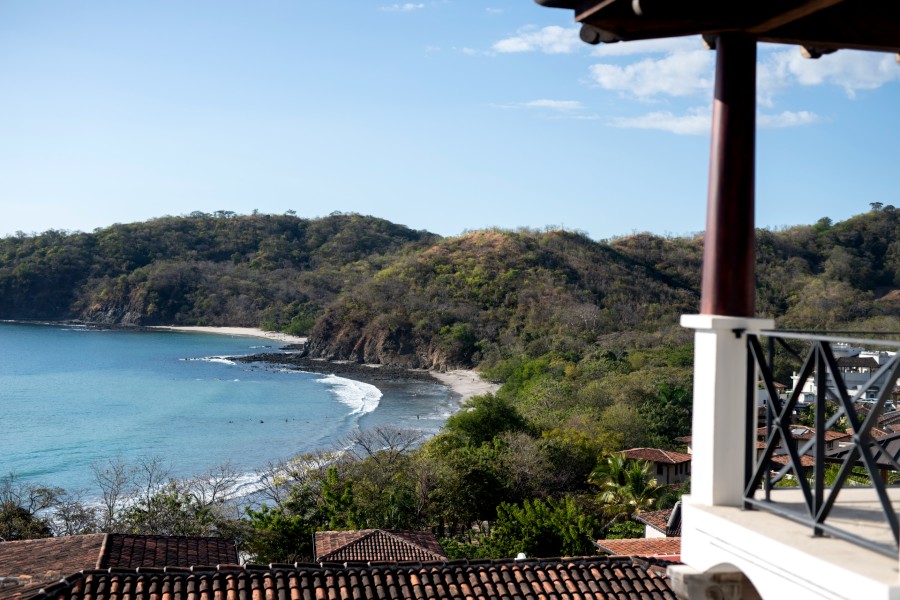 From its inception rooted in New Urbanism principles, Las Catalinas has evolved into a haven where visitors often transition to becoming full or part-time residents.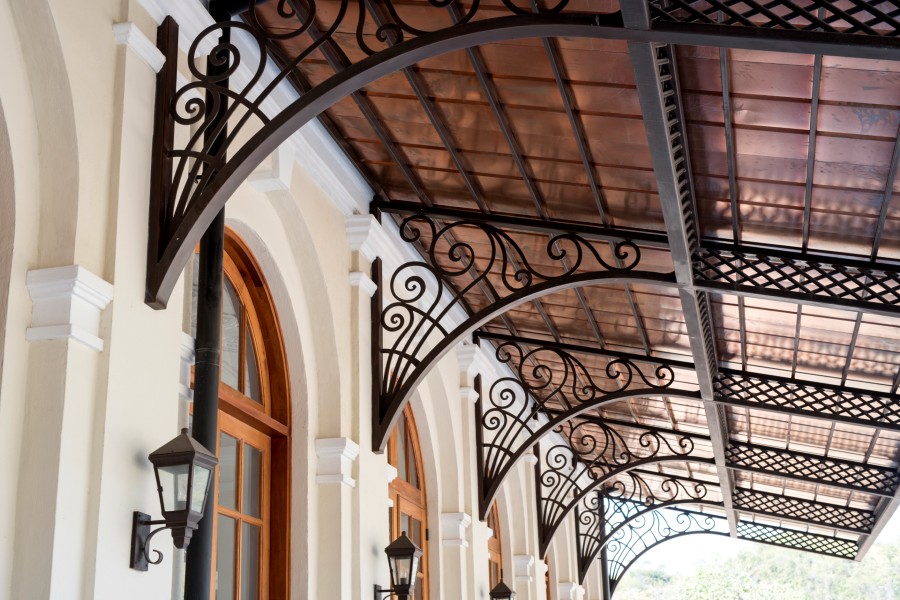 The town's latest phase, El Prado, began construction in June 2023, marked by a Houston, Texas family actualizing their dream home inspired by a decade of visits.
"…an environment where cars are almost entirely absent…"
At the core of Las Catalinas is a commitment to balanced living and a strong connection to nature. The town's master plan, conceived in 2006, fosters an environment where cars are almost entirely absent, promoting human interaction and harmony with nature.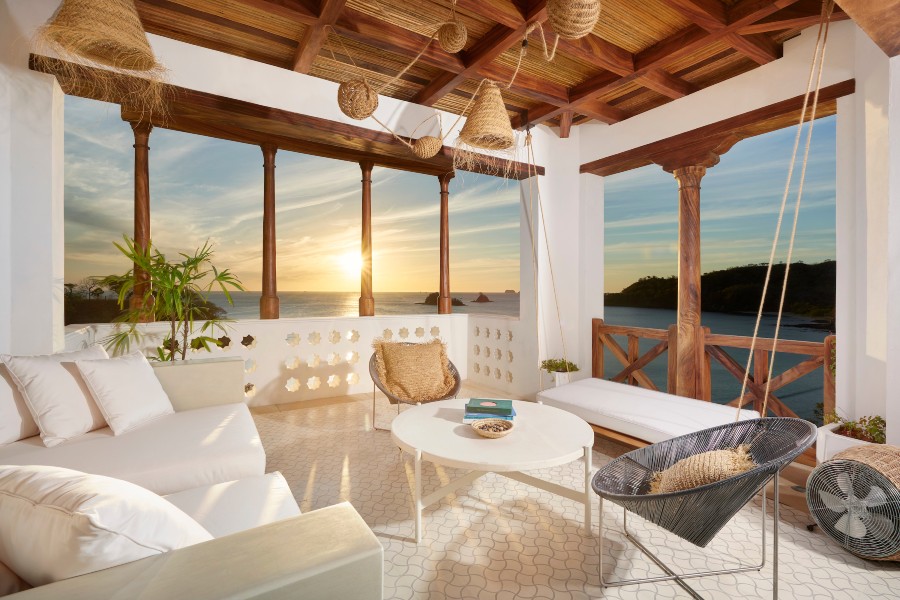 The newly launched "Fly & Buy Program" extends an invitation for visitors to immerse themselves in the town's lifestyle, fostering spontaneous interactions and a taste of the Well-Living experience.
Renae Johnson, Director of Sales and Marketing for Las Catalinas, emphasizes the town's role as a sanctuary for thriving amid global challenges.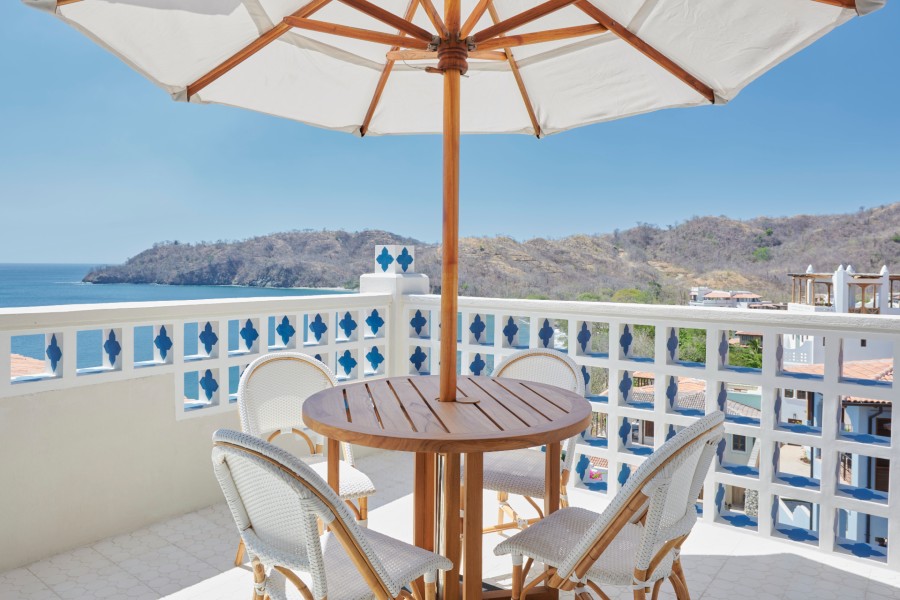 With a growing desire for a connection to nature and a community focused on well-being, Las Catalinas aims to provide an urban setting surrounded by tranquility.
The "Fly & Buy Program," launching on Black Friday, November 24th, 2023, serves as an opportunity for individuals to explore and potentially make Costa Rica their home.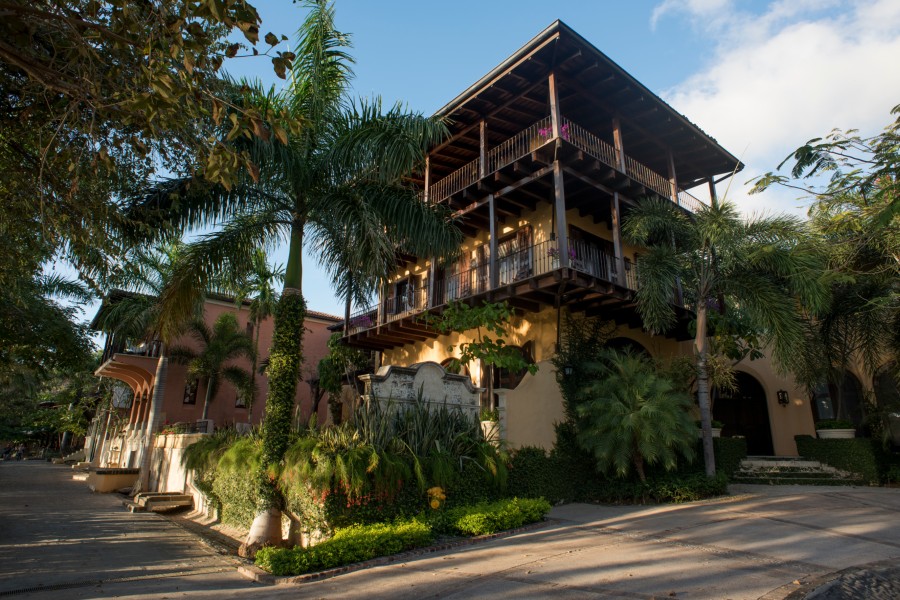 Details of the program:
Travel Arrangements and Accommodations: Contact sales@lascatalinascr.com, mentioning the Fly & Buy Program. The Residential Sales Team will schedule an initial call to understand preferences, recommend available residences, and connect travelers with Beach Town Travel for seamless accommodations.
Program Inclusions: Participants receive discounted accommodations for travel between November 30, 2023, and December 15, 2024. If a residence is purchased within a year of the trip, flight, ground transportation, and accommodation costs are deducted from the purchase price.
Your Trip to Las Catalinas: Enjoy the town's amenities, partake in activities, and experience Living. Explore real estate options and investment opportunities during the stay.
Real Estate Exploration: Discover available residences from $150,000 to $2,300,000, including the Lantana Residences. For more information, contact sales@lascatalinascr.com.
Fine Print: Valid receipts are required for cost deduction. Trip incidentals excluded. Purchase and Sale Agreement must be executed within one year of departure. Exclusions apply for specific travel dates.
For more information about Las Catalinas, visit www.lascatalinascr.com.
Photo credit: 1) Bay at Las Catalinas. 2) Destination of Las Catalinas. 3) Balcony View Las Catalinas. 4) Central Las Catalinas. 5) Casa Encantada at Las Catalinas. 6) Outdoor Space at Las Catalinas. 7) Terraces at Las Catalinas. 8) Paseo del Mar at Las Catalinas.
---