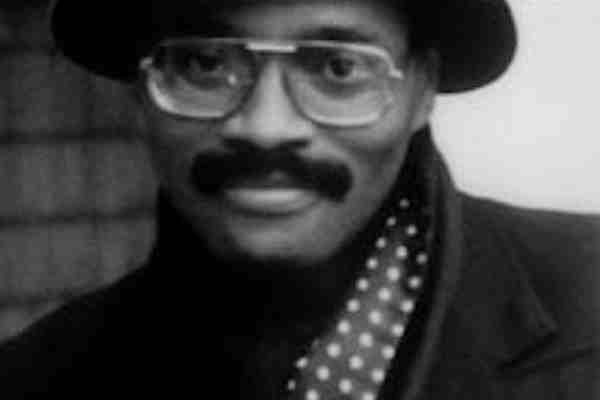 A Tribute in memory of one of the Great Black Activist/Cultural Workers on his 80th Birthday in Harlem, NY.
Larry Neal was born in 1937 in Atlanta, GA, raised in Philadelphia and went to Lincoln University. He later moved to Harlem in the early 1960s. Larry Neal is one of the architects of the Black Arts Movement. His early writings were influential in defining and describing the role of the arts in the Black Power era.
Neal, along with Amiri Baraka, co-edited the anthology "Black Fire" which is the quintessential collection of Black writings of the 1960s Black Power Era. Larry Neal died from a heart attack in 1981.
October 28, 2017 from 2PM to 6PM
---
Become a Harlem insider - Sign-Up for our Newsletter!
---
DONATE AT: https://www.gofundme.com/ larryneal80
Mt Morris Presbyterian Church, Mt Morris Park (Marcus Garvey Park) at 122nd Street in Harlem, NY
Related Articles
---
VIDEO
---
"Dr. Harry Delany is a renowned Harlem born and raised surgeon, the son of the great jurist and civil rights leader, Hubert Delany...." This monthly post is made in partnership with Harlem Cultural Archives.