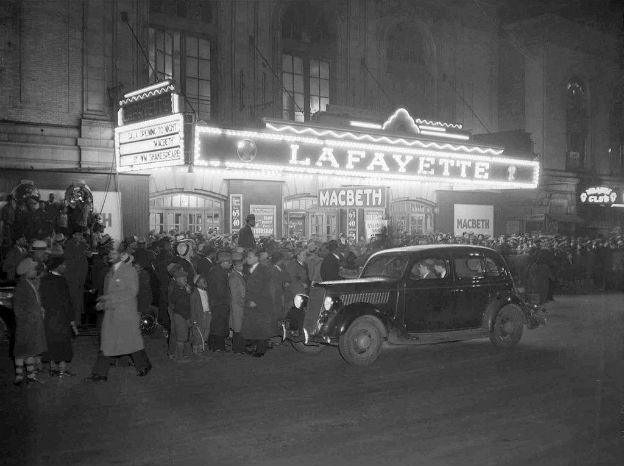 NY Curbed reports that the city's Landmarks Preservation Commission moved swiftly on Tuesday to calendar a group of historic structures, and one proposed historic district, allowing for their designation by the Commission in the future.
Among the structures the Commission calendared are the former Hotel Seville in Nomad, which is now known as the James New York; The Emmet Building, at 95 Madison Avenue, which is also in the same neighborhood; the exterior and some interior spaces of the National Society of Colonial Dames New York State Headquarters, on the Upper East Side; and the 1st Spanish United Methodist Church, in East Harlem, which is also known as the People's Church.
The Commission will also consider the creation of a historic district which stretches roughly between West 130th and 132nd Streets, and between Lenox Avenue and Adam Clayton Powell, Jr. Boulevard, in Central Harlem.
For the sites in Nomad, the Commission barely wasted any time in calendaring the items. The former Hotel Seville, the Commission's staff explained, is a distinct example of Beaux Arts-style architecture and was designed by Harry Allan Jacobs, and built between 1901-04. An annex designed by Charles T. Mott was added between 1906-07. The Emmet Building is a Neo-Renaissance structure designed by Barney & Colt for American politician Thomas Addis Emmet, in 1912. Emmet maintained his residence at the top of the building, and the floors below, in this 16-story structure, were used as offices (and still are today).
Click here to read the entire article
Related Articles
---
---