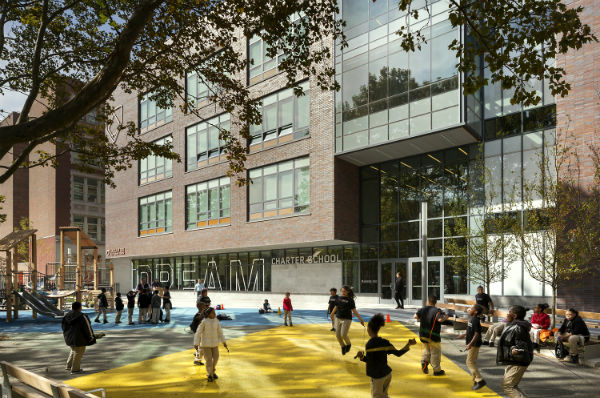 KPMG's Family for Literacy which seeks to eradicate childhood illiteracy will hold an event Thursday, March 23, 2017, to help to shine a light on the critical importance of books and reading, and get books into the hands of low income families.
This is the second of two New York City events in KPMG's Read to Succeed month which started with Read Across America day on March 2, 2017, Dr. Seuss's birthday.
In total, KPMG will donate 150,000 books across the country including 1,000 books to children at Dream Charter School and P.S. 161. To date, KPMG has distributed more than 30,000 books in New York City and KPMG will soon celebrate giving three million books nationally through this program since its inception in 2008.
It's important to note these literacy facts:
Studies show that the number of books in the home predicts reading achievement.
Children who grew up with books in their homes reached a higher level of education than those who did not. (Family Scholarly Culture and Educational Success)
Two-thirds of children from low-income families lack access to books. (National Center for Children in Poverty, 2013)
Price is the #1 barrier to book ownership. In one survey, 70 percent of teachers serving low- income students use their own money to provide books and other resources for their students. (First Book* member survey, 2016)
The event:
Two dozen KPMG employee volunteers will be at Dream Charter School
Our volunteers will read books to students in grades K-5
Each child will receive a book of their own
Representatives of Dream Charter School will be on hand for an interview, along with KPMG representatives. This is also a great opportunity for photos.
Thursday March 23, 8:30 am – 10:30 am
DREAM Charter School, 1991 Second Avenue, New York, NY 10029, 212.722.0232, dreamschoolnyc.org/
Related Articles
---
---