---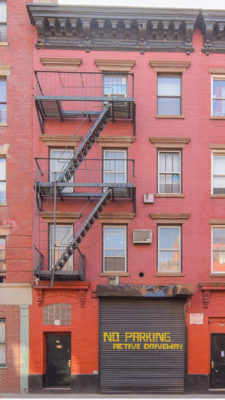 New York Real Estate Journal reports that according to Klosed Properties, it has purchased 210 East 117th St. for $1.35 million. The subject property is a mixed-use residential/office building in East Harlem.
The building was delivered vacant at closing. The seller was Tom Vignola.
Shawn Aziz, associate director of acquisitions, said, "This is a market we are extremely excited about due to the growth we've seen over the past couple of years, especially along the 2nd Ave. retail corridor. The new subway line will serve as a catalyst for development in the area. We are sure many new New Yorkers will start to consider East Harlem for their new home since the commute downtown looks to become a bit easier and the rents are still reasonable for New York City."
This closing marks our 2nd acquisition of 2017, while we are currently under contract to purchase 7 additional properties in NYC and the boroughs.
Related Articles
---