---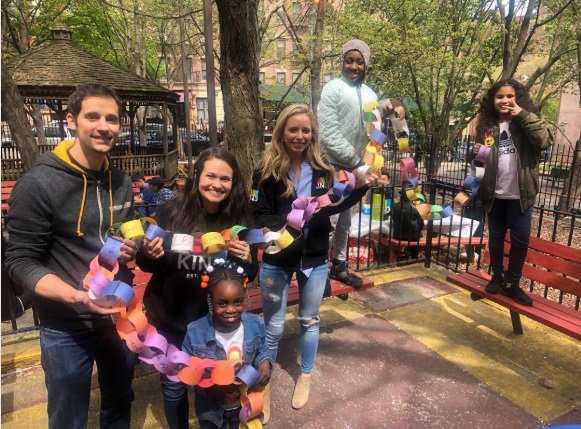 Last week, a volunteer event with employees from KIND, that believes that "kindness can change the world," was at the Jennie A. Clarke Shelter in Harlem.
Last week we posted the article from the City of NYC, Poll On Homelessness Reveals Residents From Harlem To Houston Would Support A Homeless Shelter On Their Block. Where we reported that "90 percent support providing supportive services, including career counseling and help to maintain housing, for families leaving homeless shelters so that they do not need to return," and that "87 percent support providing access to subsidized child care for homeless and formerly homeless young children."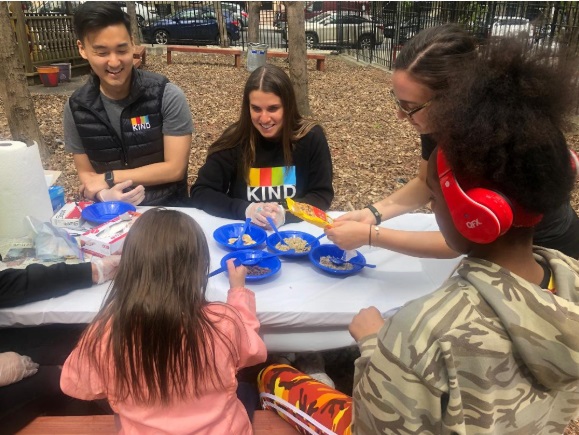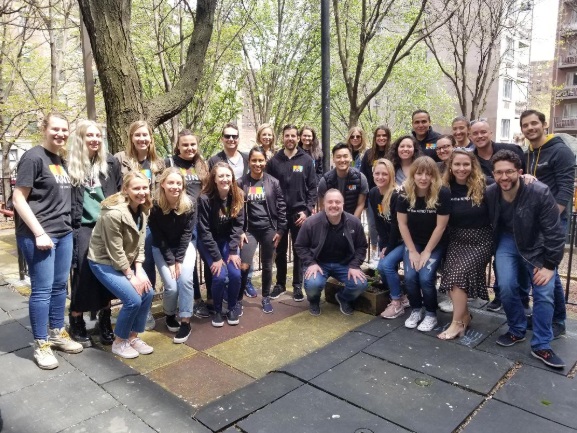 The volunteers led the kids through fun activities, including making their own trail mix, doing fun exercises, and creating decorations for the shelter.
The event was part of Camp Win, which Women In Need (Win) provides to all homeless children living at their family residences on school breaks and throughout the summer.
---