---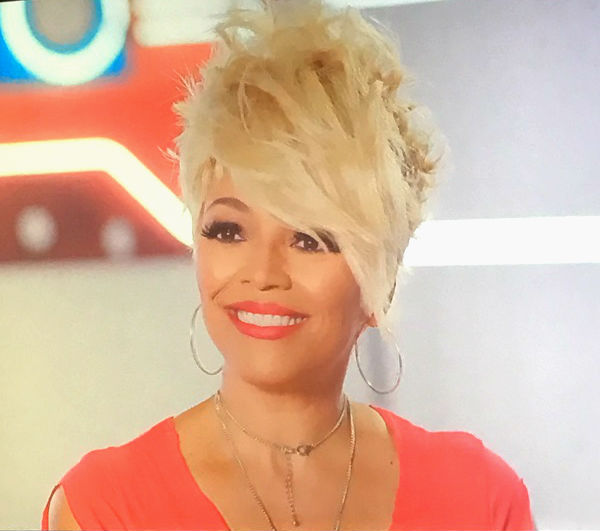 This Thursday, ABC will air a Ken Ehrlich produced special that celebrates the enduring artists and music of the early 1990s. One of the musical artists featured is Boyz II Men. The equally enduring and dynamic Kim Fields, who appeared in Boyz II Men's "On Bended Knee" music video, makes a special appearance on the telecast.
"It was great to be invited to participate in the show and celebrate Boyz II Men's 'greatest' hits. Being part of the Boyz II Men segment was awesome! Not only did they look and sound great, but those dudes put on an AMAZING show! It was like we were all transported back to the 90s, just having a great time," says Fields.
"Being in the 'On Bended Knee' video was a career highlight for me. A casting director reached out and said that the gentlemen had personally requested me (along with other actresses) to be their co-stars," adds Fields. "I was excited and honored. Of course, I was a tremendous fan! The blessing from that experience is a friendship that is now over 20 years old. Ironically, we taped Greatest Hits just two days after Wanya Morris and I finished Dancing with the Stars. We were so used to being in dance routines that we had to restrain ourselves from jumping into the opening number," jokes Fields.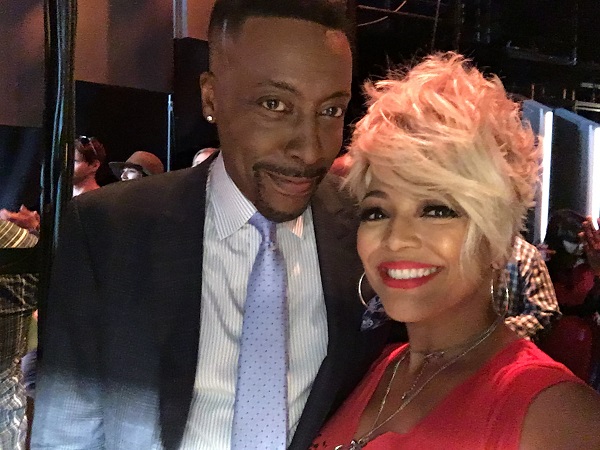 Greatest Hits will feature Boyz II Men performing their ubiquitous hit "Motownphilly". The show, hosted by Arsenio Hall and country singer Kelsea Ballerini, will also feature performances from Alessia Cara, Bonnie Rait & Andra Day, En Vogue, Little Big Town, Montell Jordan and Seal.
Greatest Hits will air THURSDAY, JULY 21 (9:00–10:00 p.m. EDT), on the ABC Television Network.
Fields also recently made multiple appearances at the Essence Music Festival, speaking on a powerful Wal-Mart sponsored panel about African American images on television and another one on empowering Black girls. Additionally, Fields was recently honored at Café Mocha Radio's Salute Her: Beauty of Diversity Awards in Atlanta.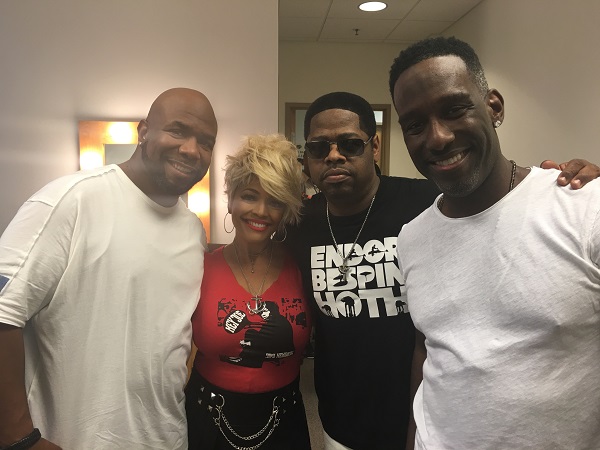 Kim Fields is a television actress, director and creative entrepreneur who inspires, informs, educates and celebrates through her diverse brands and platforms. Best known for her roles as Tootie on The Facts of Life and Regine on Living Single, Fields has appeared in and directed numerous film and television projects as well as launched creative content under her Holiday Love platform (holidaylovetv.com). 2016 marks Kim Fields 40th year anniversary in entertainment. To commemorate this monumental anniversary, Fields explored the reality genre this year, appearing on Bravo's Real Housewives of Atlanta and ABC's Dancing with the Stars
Related Articles
---