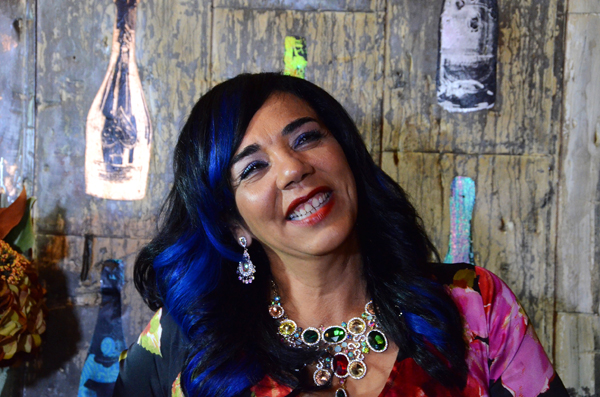 Last month at the Vacca lounge in New York City, the Dominican Film Festival held it's 2015 Spring Soirée. The special guest and honoree, Kiki Melendez was honored celebrated and presented with the festivals achievement award along with a Proclamation from New York City for her continuous contribution to the Dominican culture through film and television.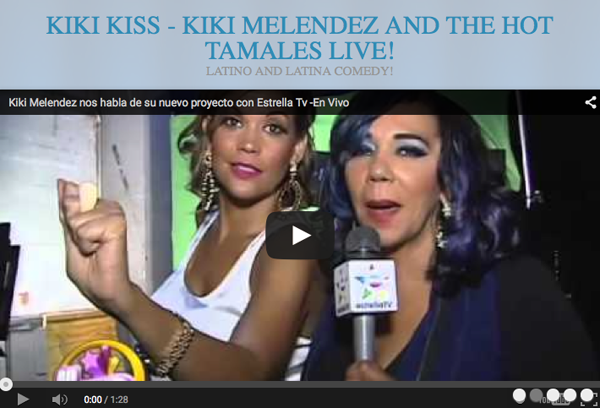 Video: http://kikikiss.com/
Kiki Melendez is a Dominican actress, writer, producer, host and creator of Kiki Melendez' Hot Tamales Live! – A talent showcase that celebrates diversity in America through performances by comics, sketch artists and dancers.
Before the presentation got on the way Kiki met with myself and several other reporters for interviews.  Right away when she entered the room her energy filled the space.  From the start, the twenty-minute interview was a continuous flow of questions and answers.   She spoke about her career, the challenges and great moments that she went through getting to where she is today as a female, Latino comedian and actress in Hollywood.
In her current project as Executive Producer, Kiki has launched #LocosYContentos, a series of sketch and standup comedy shows created for Latinos in America.  The shows are being created in the tradition of SNL, Living Color and Mad TV.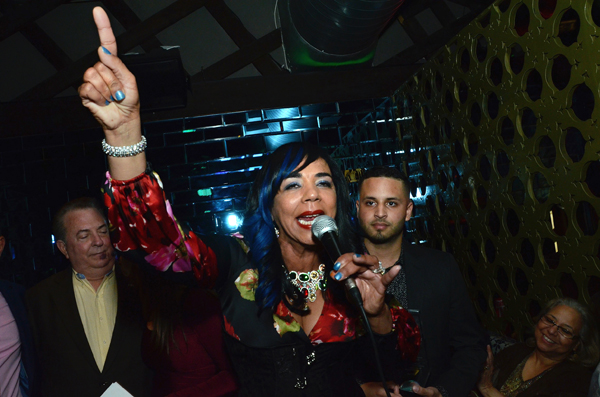 As the Film Festivals honoree, Kiki spoke with animated passion to the guest about the importance of representing Dominican culture through the arts and by supporting the festival and it's ability to bring Dominican film- makers and their work to a larger audience.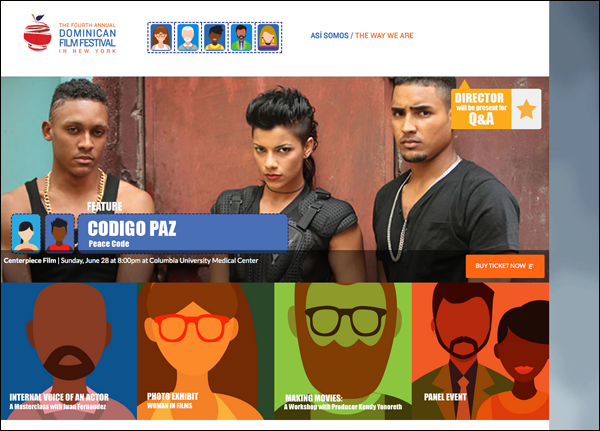 From June 24th through June 28th, 2015, the festival will be screening more than 40 films along with a filmmaking workshop with Kendy Yonoreth and a master class titled, Internal Voice Of An Actor with Juan Fernandez.  For more information about the Dominican Film Festival, visit http://www.dominicanfilmfestival.com/
---
---
No related posts found...
---