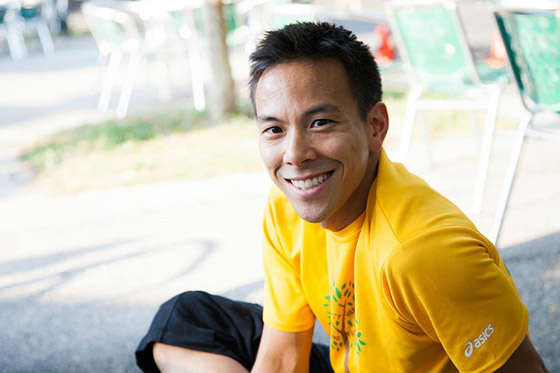 After a seven-month national search, Gay Men's Health Crisis announced last week that Harlem-based AIDS activist Kelsey Louie will be its new chief executive. At the top of his agenda is getting the nonprofit back in the black.
"GMHC does amazing work, inspiring work," said Mr. Louie, 39, a social worker with two master's degrees who is currently COO at the Harlem United Community AIDS Center, which he joined in 2007. There, he managed a $42 million budget and a 350-member staff. Mr. Louie worked at GMHC in 2006 as coordinator of counseling and education.
GMHC showed its first deficit, of $398,000 on gross receipts of $227 million, in 2012. "Finances have improved," Mr. Louie said. Known for its AIDS education, social services and fundraising, GMHC has struggled as its client base shifted toward poor minorities and AIDS fundraising faltered during the economic downturn.
Former CEO Marjorie Hill resigned from her $227,000 post last fall. Critics charged that the organization devoted too many resources toward entertainment, like the annual Latex Ball, a drag event. It also holds the annual AIDS Walk NY.
Mr. Louie said he plans to use a "systematic approach to monitoring key performance indicators" to make sure GMHC programs are getting results (source).
Related articles
Related Articles