---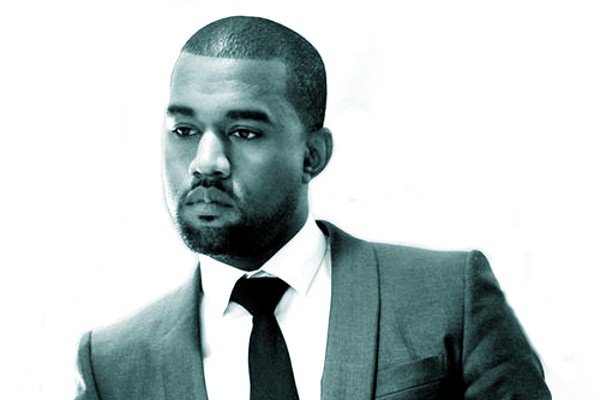 With a Gap factory in Harlem and the history of Cristobal Balenciaga who used to love visiting Harlem in the 1940s, we thought this deal with Kanye was worth posting.
News broke earlier in the month that Balenciaga's creative director Demna Gvasalia joined Kanye West for his Gap collaboration for a 2022 global launch called "Yeezy Gap Engineered by Balenciaga."
Vogue Magazine writes, "Collaborations have become the lingua franca of the fashion world—see Fendi and Versace's Fendace mashup; indeed, see Balenciaga and Gucci's fall 2021 'hacking' activation. But Ye and Demna see this differently. Officially, the project is called Yeezy Gap Engineered by Balenciaga.
Balenciaga at Gap prices…
If that doesn't exactly roll off the tongue, it won't be long before it does. Because, come on, Balenciaga at Gap prices! Demna clarifies: 'This is a very different challenge. I've always appreciated the utilitarianism and the accessibility of Gap. I share some of the same sensibilities in my creative language. This project allowed me to join forces [with Ye] to create utilitarian fashion for all.'"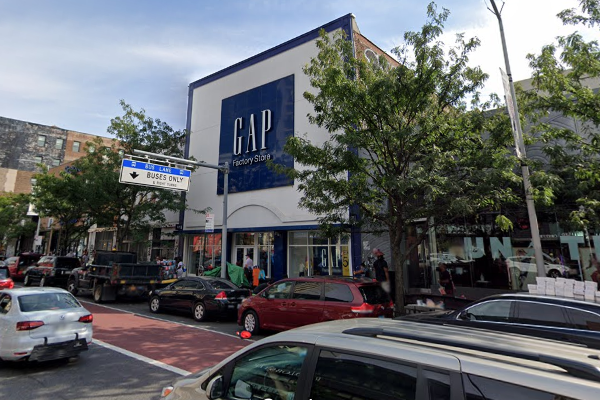 Kanye West, 44, and his apparel company Yeezy first teamed up with Gap in 2020 and signed a 10-year partnership deal with the retail company, which launched "Yeezy Gap."
According to reports, Gap initially planned on their collaboration with Yeezy hitting $1 billion in sales by 2025. However, it looks like that goal will be achieved a lot sooner.
New reports claim that the "Yeezy Gap Engineered by Balenciaga" team-up could bring in close to a billion dollars in sales by next year, 2023.
To date, "Yeezy Gap" has released a hoodie and unique bubble coat for fashion fans to purchase.
Even though Yeezy's collaboration line with Gap is currently small and the brands have yet to release something with their new partner, Balenciaga, Gap is still on the financial up.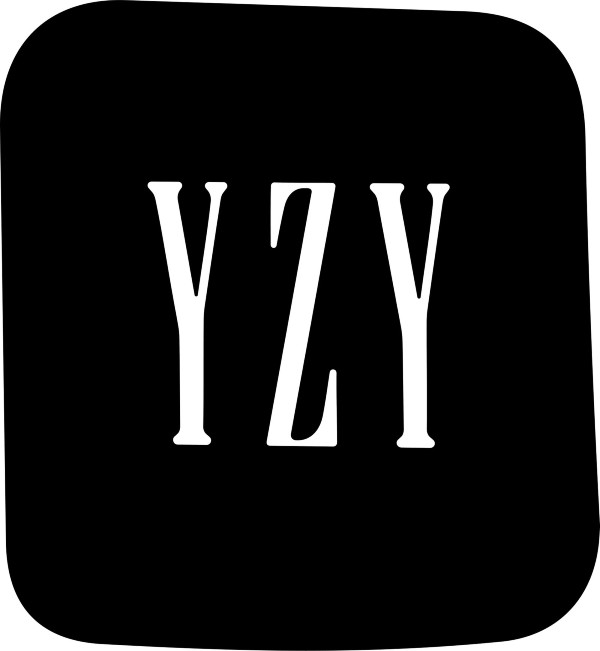 Reportedly the company's CEO revealed that the Yeezy hoodie brought in the most online sales in one day from a single item in Gap's history reports The Jasmine Brand.
Photo credit: 1) Yeezy. 2) Gap in Harlem. 3) New logo.
---