---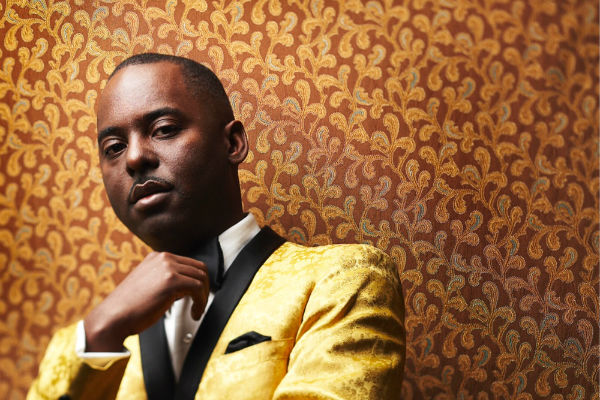 Etu Evans is expanding his brand into the Hot Atlanta market as well as making strides in Ghana with his signature Purple Bottom Footwear, accessories, and his Solesville Foundation Mission.
Etu will be returning to Atlanta to do another Sneak Peak Gala, Shoe Drive, and Fundraiser which Kadillac Kat will be hosting alongside Etu Evans plans with Harlem World Magazine in 2022. Stay tuned!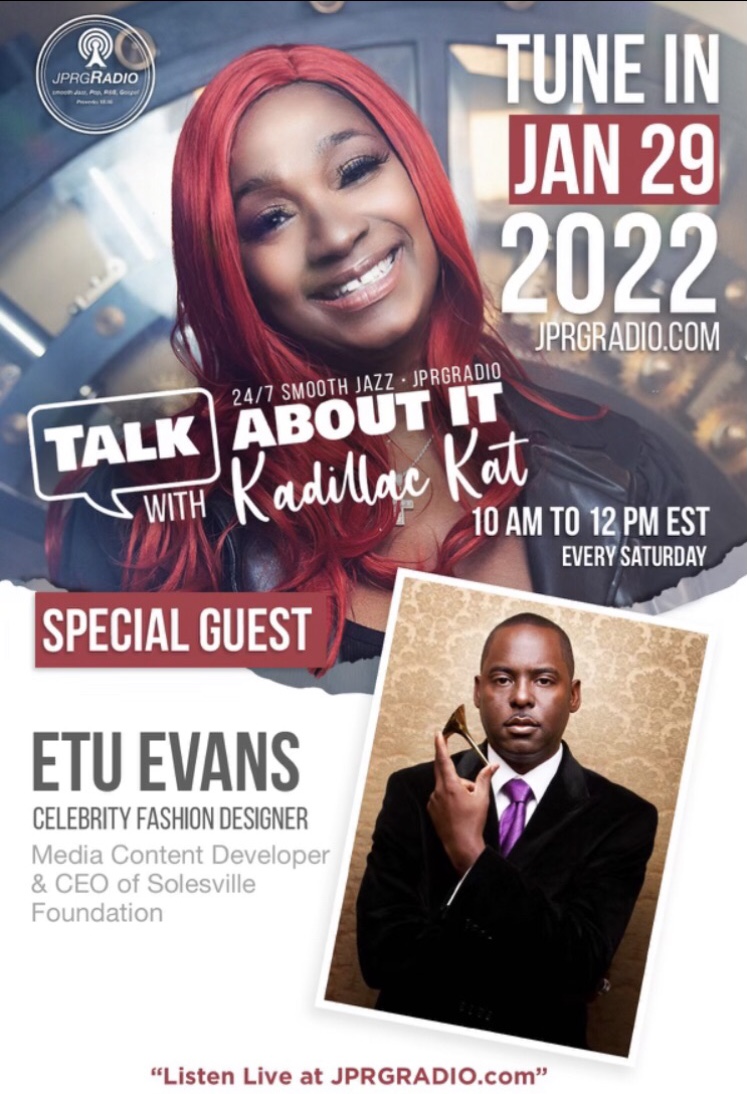 A few celebrities who have donned Etu's fashions are Beyonce, Chris Tucker, Halle Berry, Queen Latifah, Tyra Banks, and Kim Fields to name a few.
Talk About it with Kadillac Kat's show was created to highlight Black Excellence while highlighting her love of empowering people, especially from HBCUs and the Divine 9 community as well as from many other sectors.
Kadillac Kat and Etu are both Alums of SCSU and are both members of the Divine 9 Delta Sigma Theta Sorority, Inc. and Omega Psi Phi Fraternity, Inc. Kadillac Kat's comedic and personable personality is a perfect blend to host this event.
10-12 pm EST, Saturday, January 29th, 2022
---