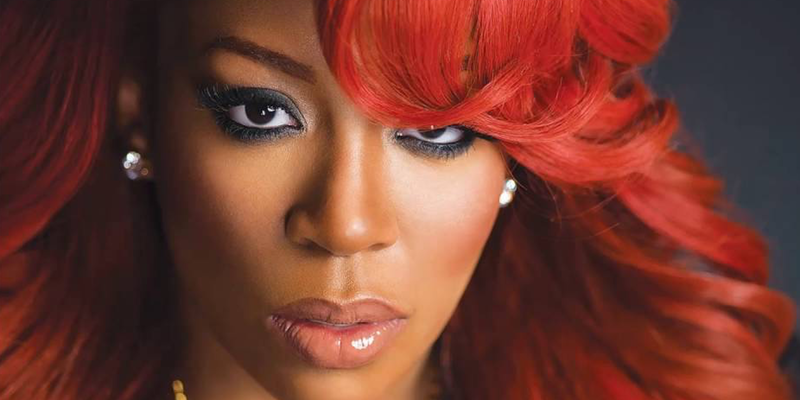 Atlanta's K. Michelle is never one to mince words. With the arrival of "Birthday," the club-ready first offering from her upcoming fourth album, "Kimberly: The People I Used to Know," the Memphis, Tenn. native enters yet another chapter of her career, this time more honest than before. The LP, which features contributions from Chris Brown, Jeremih, Yo Gotti and Rodney "Darkchild" Jerkins, mines directly from her personal life and those around her, something that isn't necessarily new for the R&B singer but continues to give her motivation to make more honest music. Join K. Michelle when she joins us at the studio to have a convo about the album.
Free, Tuesday, October 10, 2017, 11:30 AM – 12 pm
Make Reservation HERE
Or Check out the Live Stream HERE
BUILD Series Studio, 770 Broadway, 4th Floor, New York, NY 10003
No related posts found...