---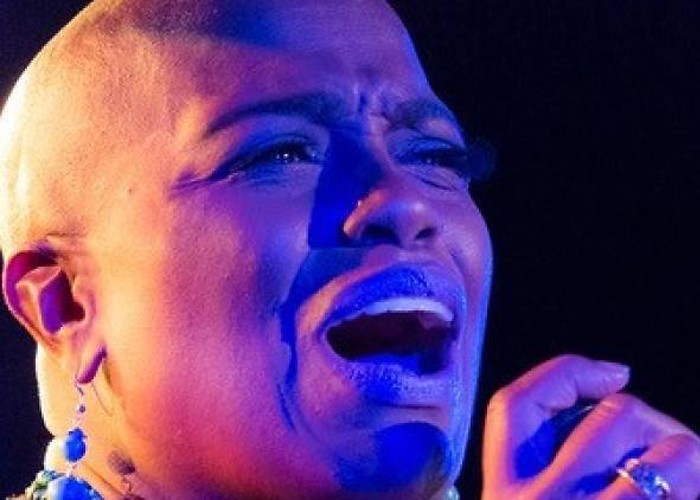 Check out the series of FREE NYC events happening the weekend of Juneteenth at Lincoln Center, Harlem Stage, and Park Avenue Armory, all curated by Carl Hancock Rux. Throughout the Juneteenth celebration — featuring conversation, immersive art, music, and performance — Rux not only honors the holiday but also examines the very idea of freedom itself and the power of Black resilience.
On Thursday, June 16, 2022, Rux in conversation with Charles M. Blow — best-selling author (Fire Shut Up in My Bones) and New York Times Opinion columnist — leads an in-depth discussion on some of the myths of the Emancipation Proclamation and the truth of modern-day slavery, held at Harlem Stage, where Rux is Associate Artistic Director.
On Sunday afternoon, June 19, 2022, Park Avenue Armory will present an art installation of newly discovered works by Archer Aymes — the protagonist of Rux's Obie-award-winning play Talk — exploring the story of Juneteenth through a critical fabulation of what freedom might have felt like to the emancipated.
The culminating piece unfolds across Lincoln Center during the evening of June 19, 2022, 7:00 pm EST, with I Dream a Dream That Dreams Back at Me: A Juneteenth Celebration curated and directed by Rux.
The site-specific evening-long event draws inspiration from the narratives of enslaved people seeking and finding freedom—from Harriet Tubman to today—and reckoning with the question of whether true freedom has ever fully been achieved.
The multipart event includes artists such as Nona Hendryx, Étienne Lashley and The Collective, Vernon Reid, a concert by Grammy winner, Cedric Burnside, and concludes with a Silent Disco Dance Party from DJ Belinda Becker, honoring the contributions of Black Americans to modern music.
---