---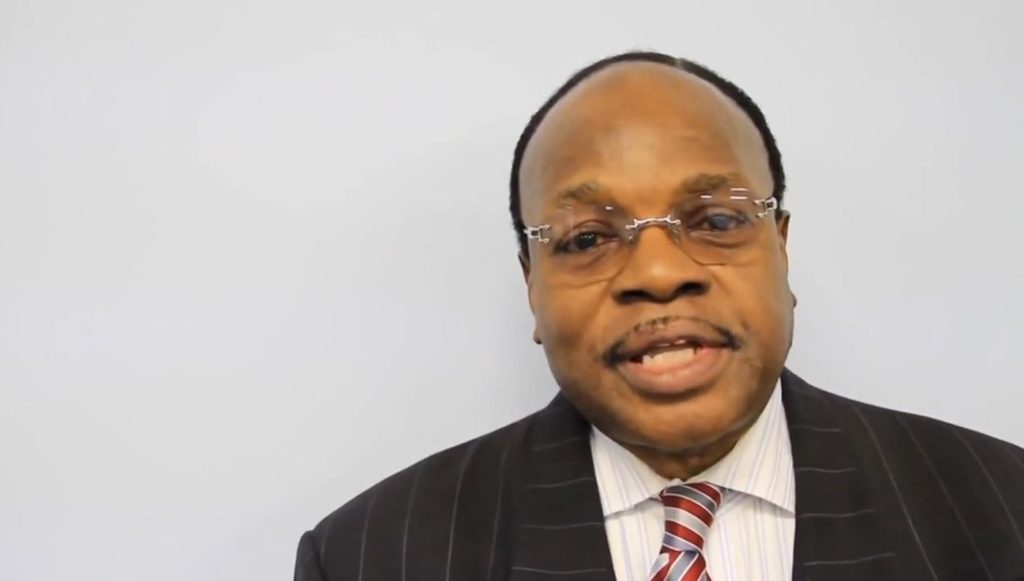 NY Daily News reports that a Manhattan Federal Court judge went soft on a former CEO who diverted funds from his Harlem nonprofit to pay for his photography obsession because he had led an upstanding life before he broke bad in his golden years.
Judge Colleen McMahon sentenced 72-year-old Derek Broomes on Wednesday to 18-months home confinement and three years of supervised release — even though the feds had recommended a year in prison and the maximum sentence could have put him behind bars for 10 years.
McMahon said she was conflicted over Broomes' fate because he had never been arrested before the nonprofit theft and had devoted his 50-year career to civil service and helping others.
"I have found personally on the rare occasion when I meet someone like you, Mr. Broomes, I really don't know what to do."
The judge initially talked tough when Broomes and his lawyer asked for leniency based on his age and that he could do more good outside prison by working to pay the restitution he owes.
"I am not in the forgiveness business," she said. "I'm, for better or worse, in the punishment business, and my job today is to balance society's need for a strong statement against your truly unusual personal situation."
Ultimately, McMahon said she opted against prison because she wanted him to start paying back the nonprofit. The home confinement allows him to go to work and to church services, she said. Broomes owes about $142,000 in restitution and forfeited $204,000 in ill-gotten gains.
McMahon said that home confinement isn't a cake walk — especially when he has to explain to his grandchildren why he has to skip key moments in their lives.
"School plays, soccer games, going to the movies, the kinds of things they would expect their grandfather would have a right to do with them," she said. "But not for the next 18 months."
Broomes, a married grandfather who immigrated from Guyana, pleaded guilty in January to a felony embezzlement charge for using nonprofit funds while he was the CEO to pay for his personal expenses, including $125,000 on photography equipment. Before his job at HCCI, he worked briefly as a deputy commissioner at the city's Human Resources Administration and as a deputy inspector general at the city's Department of Investigation.
His lawyer, James Neuman, said most of the stolen money covered mundane expenses like auto repairs, his cable bills and medical charges.
Neuman said Broomes initially tried to justify the photography purchases as connected to the nonprofit, which at the time was using photographers documenting the condition of the housing units it operated. In reality, Broomes, an amateur shutterbug, was financing a hobby he had become obsessed with, the lawyer said.
"I think this conduct when it comes to the photography equipment is bizarre," Neuman said. "Everything is totally out of character with his life."
Editor's note: In full disclosure, Harlem World Magazine has worked in some capacity with HCCI, and its staff for a number of years and have only had a great experience in that work.
Related Articles
---