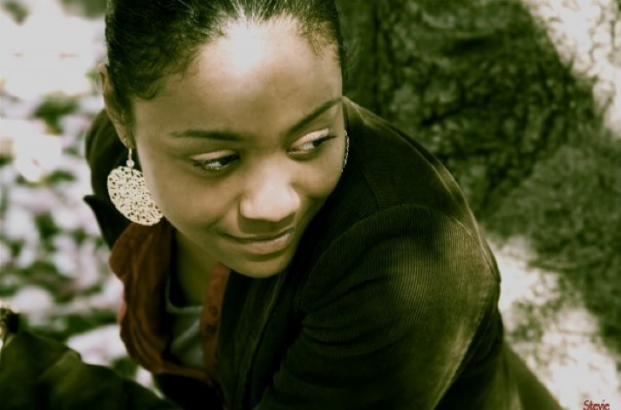 RhythmAndSoulRadio.com presents The Rendezvous. One of NYC's hottest and longest running events featuring live performances from independent artists.
Join us Tonight, April 28th and enjoy special live performances from
Singer/Songwriter Kia Bennett
Kia is about love, beauty, human nature, and God. Her music reflects all those things. She quotes, "I want you to feel high without the feeling of a superficial one. Through my music, I want to create and redefine an atmosphere of love and beauty in all forms and on all levels, embracing you as you embark upon a new but classic feeling. It's all about the beauty of elevation. My music is universal and for all seasons. You can make love, clean the house, cook, dance, entertain, drive, sleep, relax, get motivated, be vulnerable, and even get lost in it! The gimmick here… is to not have one. Just be true, be able to relate, and know that there is someone out there who feels the way you do.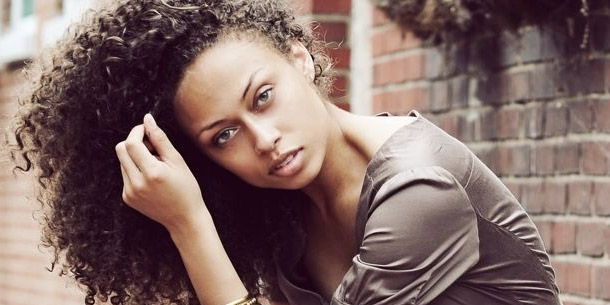 Pianist/Vocalist Desiree Jordan
"She has the grace of Vanessa [Williams], the timeless beauty of Lena [Horne], and the feistiness of Dorothy [Dandridge]. Not only could she perform at the Grammys, but she could present at the Oscars."
Those words were expressed by Dr. Wesley A. Boyd; legendary music director and vocal coach to musical powerhouses such as Patti LaBelle, and Yolanda Adams when describing the presence that is pianist, and vocalist Desiree Jordan.
Desiree is the founder and managing partner of DeseJo Entertainment, an all-encompassing entertainment company which works with the branding, development and promoting of artists, including international sensation, Anthony Que (formerly of VH1's 'Making the Band 4' and the R&B group Day 26). She is also a member vocalist of the revamped Roy Ayres Music Project (R.A.M.P); an American soul/jazz band of the 70's whose music works have been sampled by R&B notables such as Erykah Badu, and Q-Tip from a Tribe Called Quest. When she is not performing with her band DeseJo, Desiree is connecting with audiences in an effort to "Keep Good Music Alive!"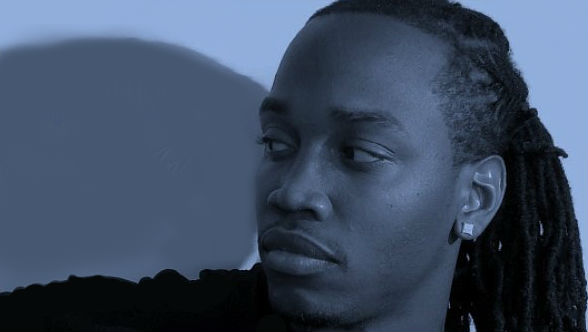 And Entertainer Barry Antoine
Barry Antoine spent his childhood between Brooklyn (BK), and Harlem, NY. His mother lived in BK, and his father lived in Harlem. As a child, he could remember always being into entertainment, specifically music. He began dancing at a very early age, just free styling and mimicking what he would see in music videos. His greatest inspiration was the legendary, Michael Jackson.
Barry released his first full solo project "The Art of Heartbreak" on Valentine's Day and will be performing music from that project at The Rendezvous!
All artists are backed by The Rendezvous House Band, The Uptown Trio!
Your Hostess/"Experience Weaver" for the evening is MamaSoul from The Musical Pathways Radio Show heard on RhythmAndSoulRadio.com
---
---
Plus DJ Dan C.E. from ISB Radio on RhythmAndSoulRadio.com will be spinning on the 1&2's as we conclude "The Birthday Month of Danny"!
We always aim to turn a Monday into a Friday at The Rendezvous so if you're in the NYC area you have to join us and enjoy great music, cool people, good food & drink and good times!
The Rendezvous as always takes place at Shrine World Music Venue at 2271 Adam Clayton Powell Jr. Blvd. bet. 133rd & 134th Street in Harlem, NYC. Admission is $10.00. Doors open at 7PM. Performances begin at 8PM!
Related articles
Related Articles