---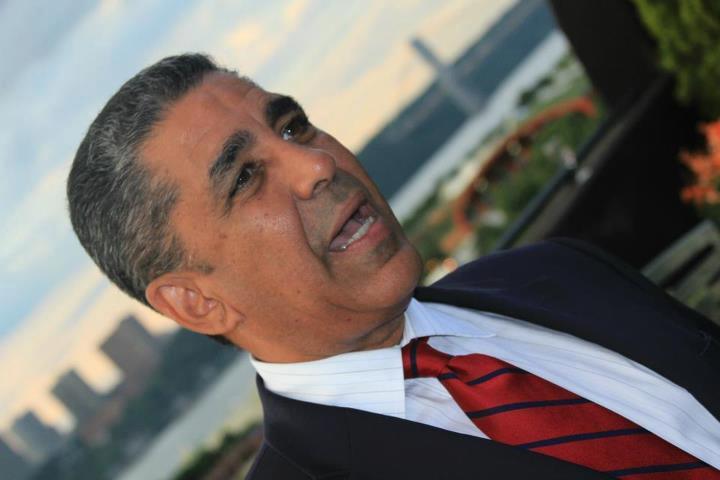 Congressman-elect Adriano Espaillat will officially be sworn in to the U.S. House of Representatives to represent New York's 13th Congressional District on Tuesday, January 3, 2017 at 12:00 p.m. in the U.S. Capitol Building.
A ceremonial swearing in event will begin at 1:00 p.m. in the U.S. Capitol Visitor Center (CVC) Auditorium and will be conducted by the Honorable Rolando T. Acosta, Associate Justice of the New York Appellate Division of the Supreme Court, First Judicial Department.
The ceremonial swearing in is open to invited guests and press. A reception will immediately follow.
Tuesday, January 3, 2017 at 1:00 p.m. – 4:00 p.m.
Capital Visitor Center (CVC), Congressional Auditorium (Room 200), United States Capitol, Washington, DC 20510, https://www.visitthecapitol.gov/
A special thank you to the Library of Congress for working to accommodate their reservation and to the Capitol Visitor Center where the ceremonial event and reception will be held on January 3rd. If you are unable to travel to D.C. for the inaugural official swearing in ceremonies, please save the date for the New York City inauguration, which will be held on Sunday, January 29, 2017 from 3:00 p.m. to 6:00 p.m. (more details to follow).
Related Articles
---