---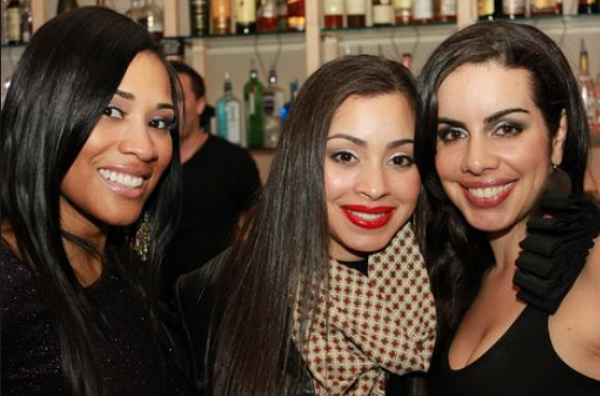 The Workshop at Macy's is Macy's first business development program, launched in 2011 to foster growth in the next generation of minority- and women-owned merchandise suppliers from Harlem to the Hudson.
Why apply for the Workshop at Macy's? It's an unparalleled and unprecedented opportunity to learn how to scale your business sustainably and effectively for working long-term with a major retailer like Macy's.
This free program for highly qualified and carefully chosen participants will provide you with a world-class toolkit for business growth and development.
In the Workshop, you'll learn how to build and execute an effective business strategy, how to build and present seasonal financial and assortment strategies, and how to effectively work with buyers – how to present to them, how to influence them, and how to build an ongoing partnership.
Related: Read more stories about minority- and women-owned in Harlem here.
Beginning in October 2018, Macy's is accepting applications for The 2019 Workshop at Macy's, which will be held in Spring 2019 in New York City. To apply, review the eligibility requirements and submit your application before 11:59 p.m. EST on Sunday, January 27, 2019.
And The Workshop at Macy's is free to qualified applicants. Yes, you read that right. To learn more and get details on how to apply, see the program overview and review the eligibility requirements.
The Workshop at Macy's, our company's first business development program, was launched in 2011 to foster growth in the next generation of minority- and women-owned merchandise suppliers. Conducted annually, this program is a foundational element of our commitment to vendor diversity. www.https://workshop.macysinc.com/
---