---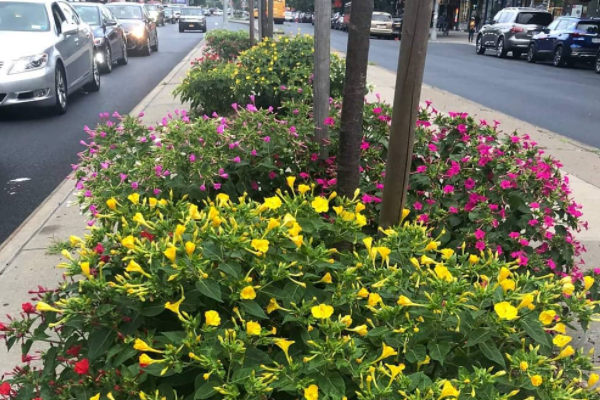 Get ready for our August Clean Up In Harlem a week from today!
Mark your calendars – community volunteers working keep our neighborhood beautiful on the 3rd Saturday of every month!
Get involved on Saturday, August 21st, 2021, any time from 10 am-2 pm EST!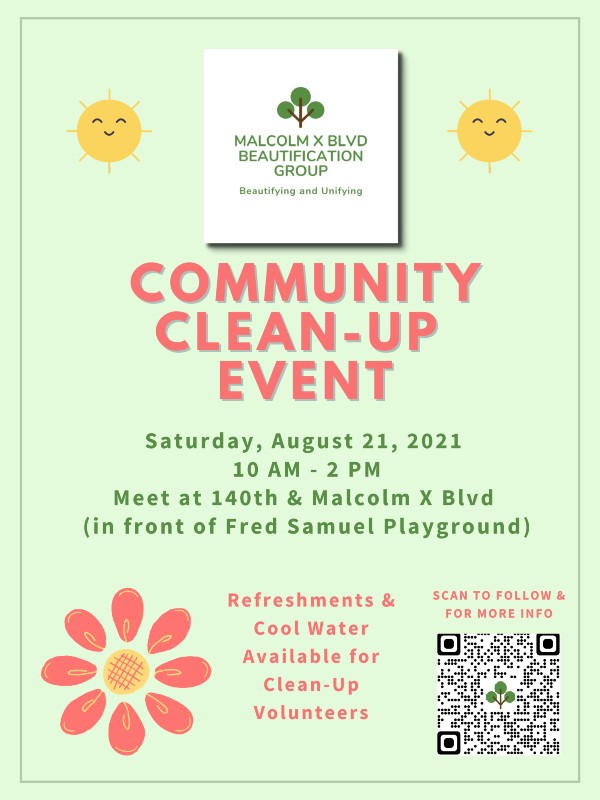 Get social:
Get Down & Dirty with Some Good Clean FUN at MXBB Group's Monthly Community Clean-Up Event! Join us for our August clean up event!
Malcolm X Boulevard Beautification (MXBB) Group is a grassroots organization founded by two long-time residents of Central Harlem with the vision of beautifying our neighborhood by working with residents, businesses, and organizations – all in the spirit of unifying the community. ALL ARE WELCOME!!!
#mxbbg #communitycleanup #harlem #harlemcommunity #harlemevents #communityservice #malcolmxblvd #malcolmxboulevard #cleanup #treebed #centralharlem #greennyc #communitycleanup #communitylove#gardening #streettrees
Photo credit: Malcolm X Boulevard Beautification Group
---