---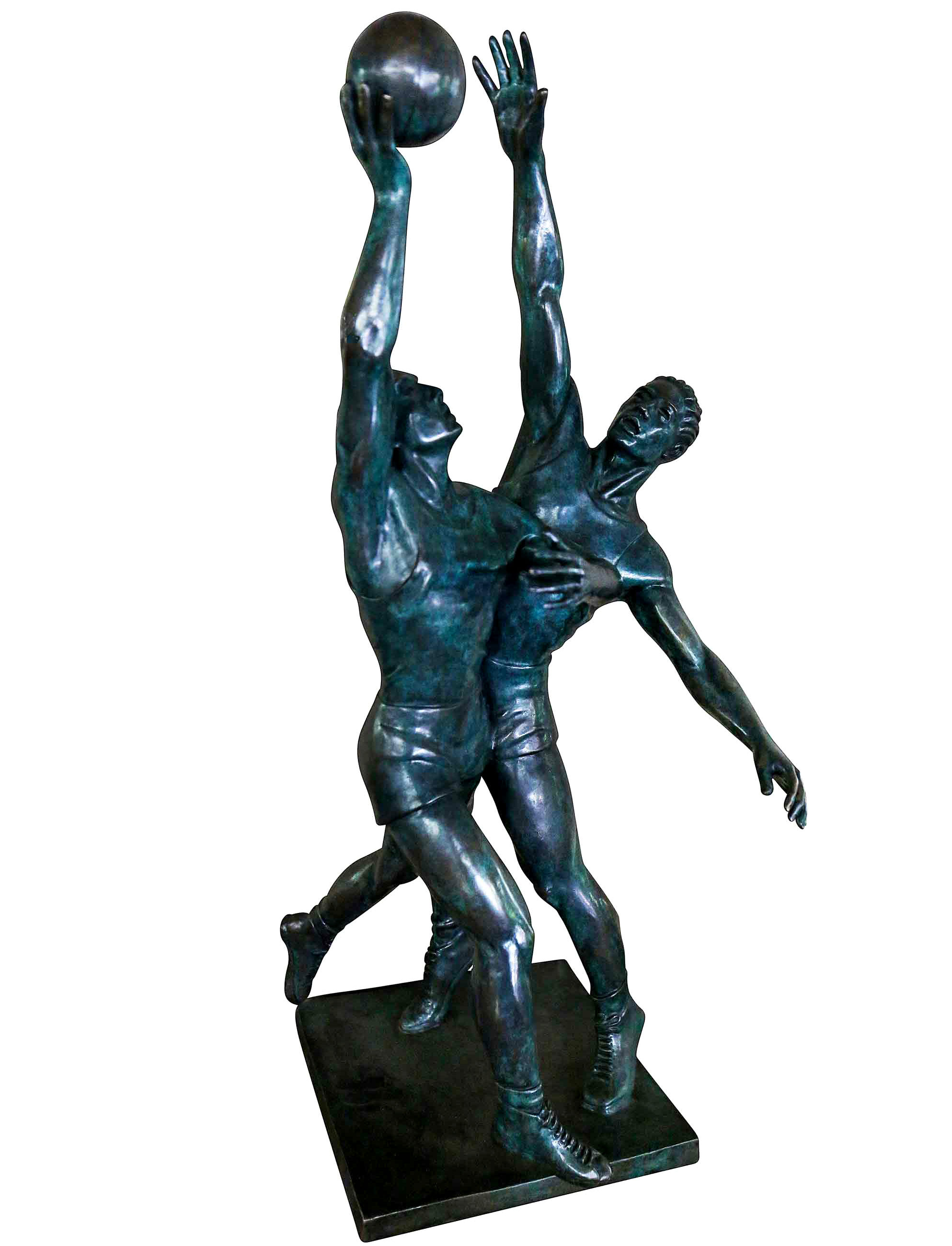 Harlem Country Auctions presents the inaugural event in an ongoing series of auctions.Featuring an eclectic mix of:
Art
Paintings
Sculpture
Decorations
Props
Mid-century modern furnishings
Store decorations
Vintage signs
Oddball items of intrigue
On Thursday, June 28th, the preview will begin at 4:00pm and is free and open to the public. Doors open for paid ticketholders at 6:30pm and includes a catered event featuring live entertainment, a down-home BBQ and specialty cocktails, and a no reserve absolute auction of over 150 items selling in a range from $1–$3,000. It all takes place in our beautiful outdoor sculpture garden.
The unusual mix of auction items have been acquired or commissioned to sell by Demolition Depot / Irreplaceable Artifacts™ during the course of business as pioneers in the architectural art reclamation trade. With over 150 rescues per year, founder Evan Blum has recognized that many superfluous leftovers (unrelated to the masterworks of architectural ornament he saves) would be sent to landfills. Blum has collected and stored a significant inventory, which is now being offered for sale through Harlem Country Auctions.
"I created Harlem Country Auctions as an offshoot of Demolition Depot / Irreplaceable Artifacts to reduce the number of usable items that end up in the waste stream. It is critical to reverse the effects of our current throwaway society as our landfill space reaches maximum capacity and will create a hardship for future generations," remarked Blum. "The new auction service will sell a general line of items from modern and antique building contents, collections, accumulations, art, antiques, furnishings, equipment, tools and more. It will also bring energy and excitement to East Harlem while contributing to the creative economy in an important and sustainable way."
Admission to the event is $20 in advance or $25 at the door. Ticket price includes food, cocktails and live music in addition to the auction. Up to $20 of the ticket price will be credited back towards any auction purchases made totaling over $100. To make purchases even more enticing, we have instated a low 10% buyer's premium. Item shipping is available.
For further information including inclement weather plans, please call: 212-860-2144
Harlem Country Auctions #2054693-DCA
Thursday, June 28th, 2018
Preview: 4:00pm-6:00pm
Event: 6:30pm–10:00pm
216 East 125th Street, (bet. 2nd & 3rd Ave.), New York, NY 10035, 212-860-2144
We are one block away from the 125th St / Lexington Ave.Station on the 4, 5, 6 Subway lines, two blocks away from the Metro North Harlem / 125th Street Station.
Parking is available at 245 East 124th Street, bet. 2nd and 3rd Ave., New York, NY 10035 and 163 East 125th Street, bet. 3rd Ave. and Lexington Ave., New York, NY 10035
Please note, this is a tented event. Should you have questions or concerns about inclement weather, feel free to contact us at 212-860-2144.
Related Articles
---