---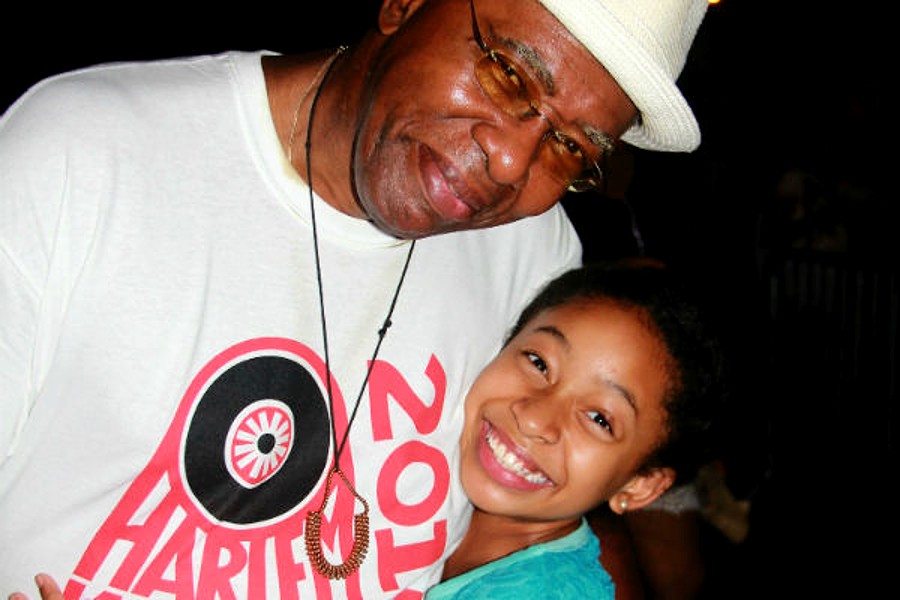 The Greater Harlem Chamber of Commerce is hosting the final two days of the 48th annual HARLEM WEEK on August 20-21, 2022.
With the 10-day festival ending on a high note with the RISE UP NYC Concert Series, SUMMER IN THE CITY and HARLEM DAY HARLEM WEEK will also pay tribute to NYPD fallen heroes and NYPD Detectives Jason Rivera and Wilbert Mora, who lost their lives in the line of duty in January.  Both officers served the 32nd Precinct in Harlem. 
HARLEM WEEK will also pay tribute to Darius Lee, a 21-year-old college basketball player, killed in a Harlem shooting over Father's Day Weekend. These tributes are a part of New York City's call to action to reduce and end gun violence in our communities.  
The Hip Hop Hall of Fame & Museum honors Imhotep Gary Byrd and pay tributes to Biz Markie, Big L, DJ Kay Slay, Black Rob, Kangol Kid, Andre Harrell, DJ Yoda, and DJ Hollywood; with performances by DJ Diamond, CL Smooth, Shyheim The Rugged Child, Kool Rock Ski of The Fat Boys, Mr. Cheeks and Grandmaster Caz & Melle Mel.At the NYC Children's Festival, ​​kids between ages 5 to 12 years and their family members enjoy storytelling, children's entertainment (performances showcasing tap dancers, dance troupes, step shows, hip hop, theater, poetry, vocalists, etc.), arts & crafts, double dutch competitions, face painting, technology information, information on health services, and more.
Additionally, the Alex Trebek Children's Spelling Bee will show children from the 1st to 5th grade demonstrating their spelling brilliance, where they can also win prizes!
Centered around the theme, "Inspiration, Impact, and Legacy,' the 48th annual HARLEM WEEK hosted a live and virtual experience celebrating the people, arts, culture, entertainment, and history that Harlem is known for throughout the world.
Go to the HARLEM WEEK website for more information.
HARLEM WEEK
HARLEM WEEK is an annual celebration of the best of Harlem which works to promote its rich African-American, African, Caribbean, Hispanic, and European history, as well as arts, culture, religion, business, entertainment, and sports.
HARLEM WEEK began in 1974 as HARLEM DAY, a one-day event of encouragement and fellowship in Harlem for New Yorkers and beyond. Given the huge success of the celebration, additional days were added to showcase the community's rich economic, political, and cultural history.
Related Articles
---