---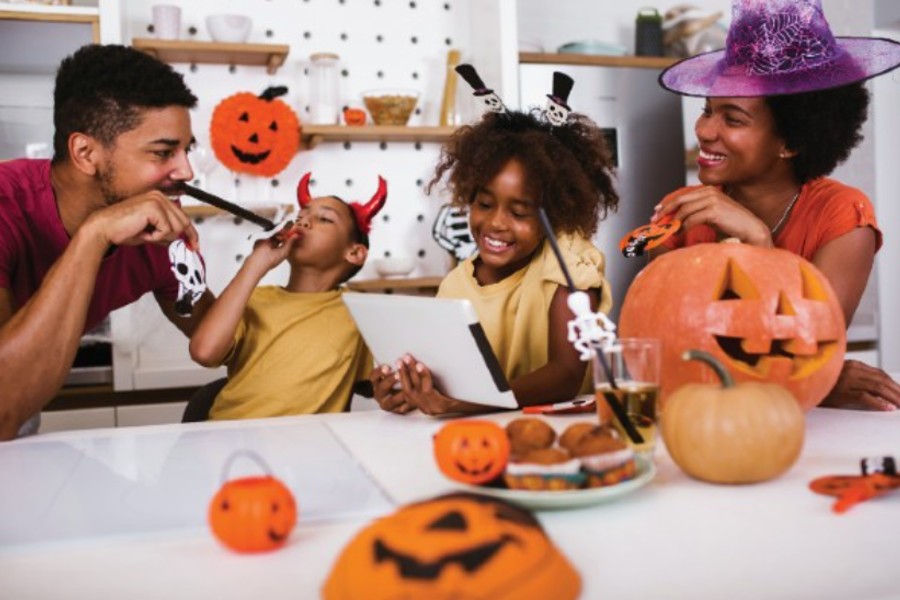 For those of you who have always wanted to attend a Halloween Parade in East Harlem.
Well, here is their first year making it happen with the objective of providing a safe, fun Halloween event that everyone can enjoy.  
They are also asking Community-Based Organizations (CBOs), neighborhood businesses, and Elected Officials to get involved.  The parade will begin with a Trunk or Treat on 115th Street in East Harlem. 
If your Organization has a vehicle that you want to decorate to participate please come out and be involved.  What's the catch YOUR VEHICLE MUST BE DECORATED!
If you want a table they also welcome you to come out as well. If you want to walk with them we welcome you too.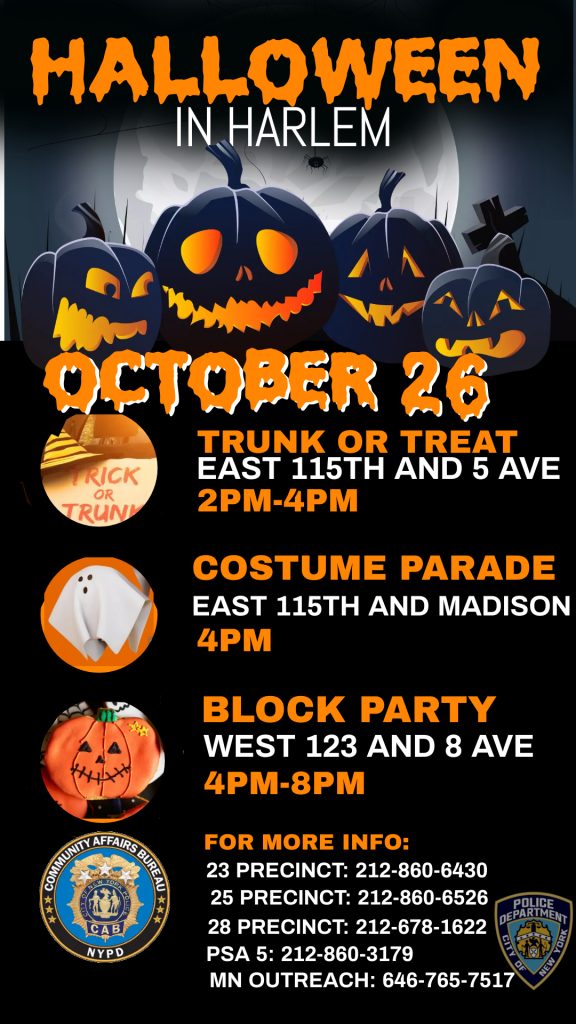 The Parade will begin on October 26th, 2023, at 4 PM EST and they will walk over to the Halloween block party on 123rd and 8th Avenue in East Harlem, NY.  
Please share with your programs, networks, friends, and family.  Bring the kids out to walk with them – you will have a spooky blast! 
---