---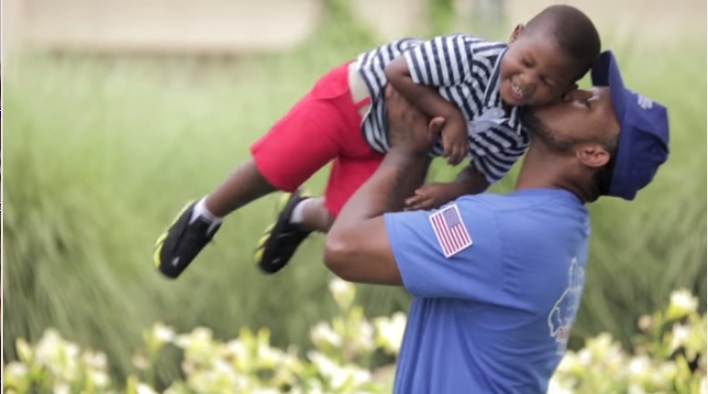 For thirty years, The Doe Fund has transformed the lives of men and their families in and out of Harlem through the power of economic opportunity. 
An entire generation of formerly homeless and incarcerated men have discovered the value of work and the value within themselves through Ready, Willing & Able.
Twenty-two thousand "men in blue" have returned to their communities, reunited with their children, and become contributing members of society. They each chose self-sufficiency, independence, and work as the path to a better life. Our communities are safer and cleaner because of that choice. And our future, as a nation, is brighter because of it, too.
Together, they've proven that everyone has the power to change their lives and break the devastating cycles of poverty, homelessness, and incarceration.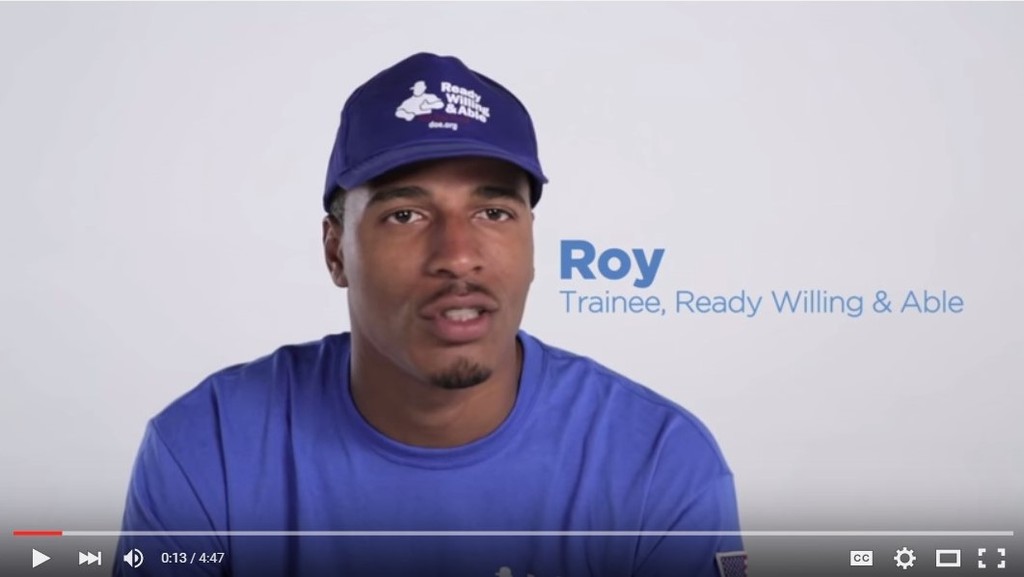 Please join us the evening of October 29th as they celebrate three decades of the power of opportunity and embark on the next generation of our work.
The Doe Fund Benefit & Gala Celebration
Thursday, October 29, 2015
6:00PM – red carpet & guest arrivals
7:00PM – program begins
Tickets and tables available at gala.doe.org
Cipriani 110 E. 42nd Street (Park/Lexington Avenues), New York, NY
---