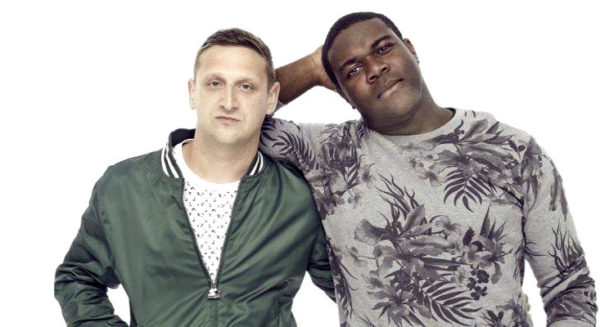 "Detroiters" follows Sam and co-creator Tim Robinson (both Detroit natives) as ad men making local commercials – the clueless version of Mad Men, if you will. They lack the resources that big corporations have, but they make up for it in ambition. Come check out BUILD to hear what it's like creating a show with Jason Sudeikis as an executive producer.
Free, Wednesday, March 1, 2017, 3 EST
Make Reservation HERE
Or Check her out Live Streamed HERE
BUILD Series Studio, 770 Broadway, 4th Floor, New York, NY 10003
No related posts found...