---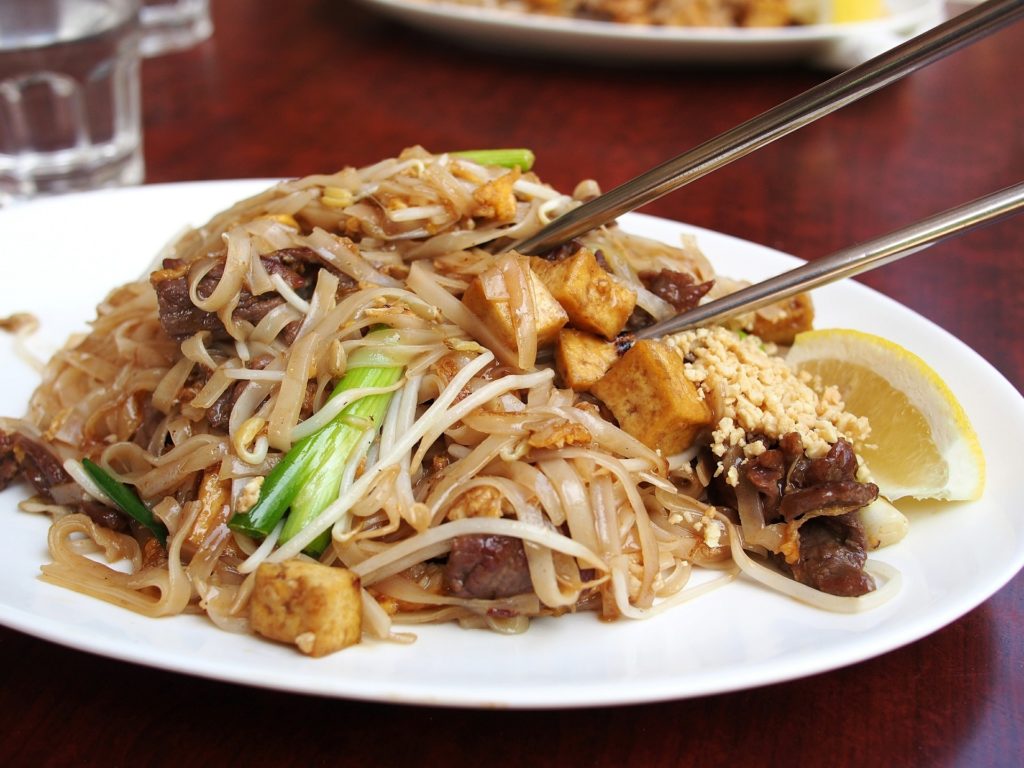 On Wednesday, May 9th, 2018 from 6:00 to 10:00 p.m., the Frederick Douglass Boulevard Alliance (FDBA) will hold its Seventh annual Food & Drink Boulevard event along Harlem's Restaurant Row. Food & Drink Boulevard kicks off the summer in the city and invites local residents and visitors to explore restaurants and bars along the Frederick Douglass Boulevard corridor from 112th to 124th Streets by reserving a wristband to receive $5.00 deals at 17 participating venues, which each feature its own unique flavor and vibe.
Participating bars and restaurants include 67 Orange Street, Angel of Harlem, Bier International, Chocolat, Harlem Food Bar, Harlem Tavern, Hop House Harlem, Lido, LoLo's Seafood Shack, Moca Lounge, Row House, Silvana, Vinateria, RDV Rendezvous, Cafein, Mess Hall, and W XYZ. The Frederick Douglass Boulevard Alliance (FDBA) is presenting the event, and the principal sponsor is Harlem Community Development Corporation, the supporting sponsor is First Republic Bank. Other sponsors include GoNoFee.com and Ansell Grimm & Aaron Counselors at Law. The event will be produced by Swargo Events.
To assist patrons in navigating up and down Frederick Douglass Boulevard, FDBA is offering free Pedi cab service to wristband holders, and a map that shows where all 17 participating restaurants and bars are located, as well as each business's $5.00 menu offerings. Food & Drink Boulevard will also feature live moving entertainment throughout the night including a local Harlem Magician, juggling acts and a Harlem Jazz saxophone player. Throughout the event a "moving" photo booth will capture the evening, posting to #fooddrinkblvd the whole way.
To reserve a free wristband for the event, visit the FDBA website at www.fdballiance.org. On the night of the event, wristbands will also be available at Harlem Tavern, 2153 Frederick Douglass Boulevard on the corner of West 116th Street, and Angel of Harlem, 2272 Frederick Douglass Boulevard on the corner of West 122nd Street
Related Articles
---