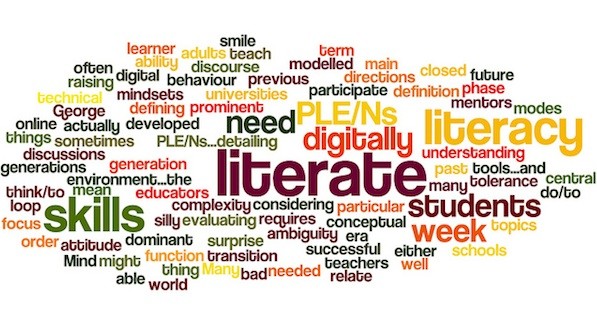 As a leader in the community, business owner, parent, and member of the community it is up to us to help our infants and toddlers have a great start to their success later. I would like to extend an invitation to you to join us on Saturday, July 12, 2014 at the Harlem Book Fair. In order to have literacy our toddlers need language and vocabulary. The work begins during the infancy.
Sabree invites you to their Pop Up event @ the Harlem Book Fair, Sat. July 12, 2014
All activities will take place in the Countee Cullen Library, 104 W 136 St NY, NY 10030
Conference room A
12:00pm—1:00pm Baby & Wee™ Class
Facilitators: Daseta Gray, Certified Infant/Toddler Specialist & Blogger and Reeshemah Brightley, Parent & Blogger
Art * Music* Language Development * Story time * Activities * Cooking
An interactive session for you and your little one. Sharing with parents how to work with their infants and toddlers to develop their cognitive, social and emotional skills before they start school; using a progressive approach.
Please RSVP for the class: SabreeEducationServices@gmail.com OR
Call 347-524-4178/917-721-3648
2:00pm—3:00pm
---
---
Panel discussion: Is it an Experience Gap or an Achievement Gap?
Moderator: Miguel Montes, Co-Creator Education Pledge
Panelists: Dr. Liz Isakson, Co-founder Docs for Tots; Dr. Tirza Greer, Pediatrician; Ms. Daseta Gray, Certified Infant Toddler Specialist; Amy Daniels, PhD., Asst. Dir for Public Health Research Autism Speaks; Sayida Peprah,PsyD., Clinical Psychologist
Statistics state many Black & Latino children have an achievement gap and organizations are looking for ways to close it. We will discuss the "experience gap": the lack in quality experiences for infants/toddlers produces inequal-ity in ability. The challenges manifested in the older children begin in this stage birth thru 5 years old ( First 2000 Days). This is a community discussion, not just for parents.
Related Articles