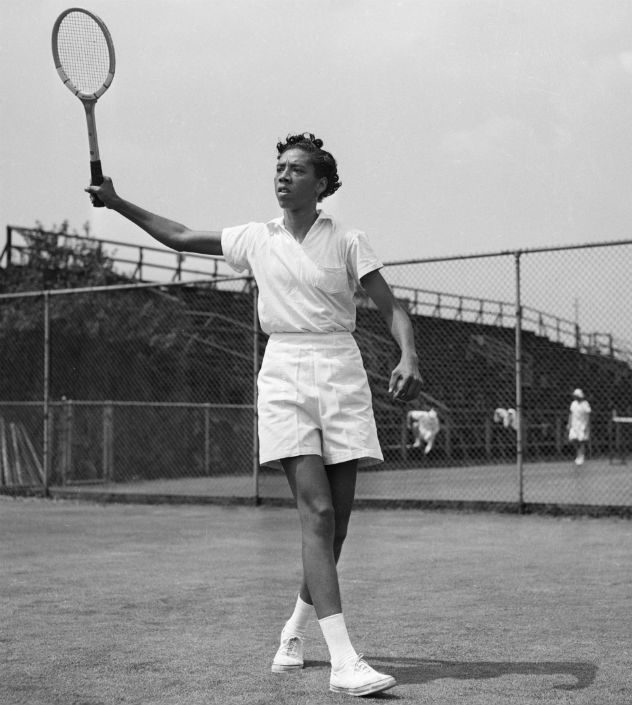 Reel Sisters of the Diaspora Film Festival & Lecture Series will present a screening of ALTHEA, a documentary on Harlem's Althea Gibson, the first African-American tennis player to win Wimbledon and the U.S. Open in the 1950s. Althea Gibson overcame many obstacles to pave the way for many other tennis athletes such as Arthur Ashe, Billie Jean King (an executive producer for the film), Venus and Serena Williams.
Clairesa Clay, a founding member of Reel Sisters and first curator, will host a conversation on the film with Dante Brown, Executive Director of the Harlem Junior Tennis and Education Program.
Join us for a FREE screening of ALTHEA
1199 SEIU Bread & Roses Auditorium, 310 W. 43rd Street (between 8 & 9 Avenues), New York, New York
No related posts found...