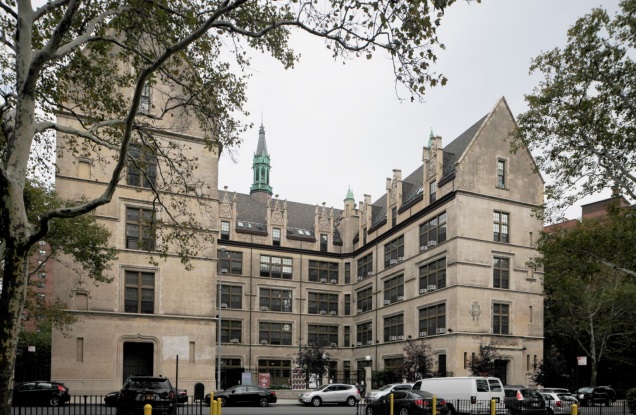 On Tuesday, February 13, 2018, the New York City Landmarks Preservation Commission (LPC) will hold a public hearing on the proposed designation of three East Harlem buildings.
As individual landmarks: the Richard Webber Harlem Packing House at 207-215 East 119th Street, Public School 109 (pictured), now El Barrio's Art Space PS 109 at 215 East 99th Street, and Benjamin Franklin High School, now the Manhattan Center for Science and Mathematics, at 260 Pleasant Avenue.
During a public hearing, anyone may testify about a proposed designation. Before testimony begins at the public hearing, LPC Research Department staff will make a brief presentation on the properties under consideration. The Commission will then consider the research and testimony before voting on their designation at a future public meeting.
Tuesday, February 13, 2018, 9:30 AM
Landmarks Preservation Commission,1 Centre Street, 9th Floor, New York, NY 10029
Related Articles