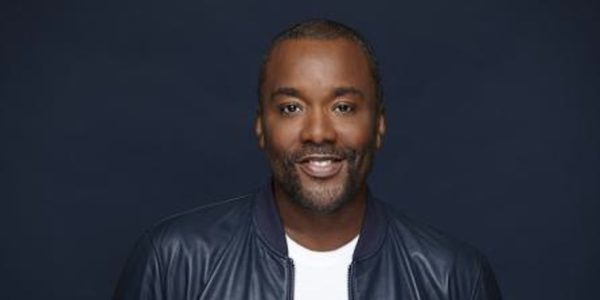 With an all-star cast including Queen Latifah and Benjamin Bratt, Lee Daniels' new musical series "Star" is sure to be a hit when it premieres on December 14th, 2016. The show pulls back the curtain on music's gritty and dark reality featuring a soundtrack of original music and performances. Though show business can be glitzy, Daniels' exemplifies with "Star" that navigating the cutthroat world of music business isn't for everyone.
Monday, December 12th, 2016, 2:00 PM EDT
Make Free Reservation HERE
Or Check her out Live Streamed HERE
BUILD Series Studio, 770 Broadway, 4th Floor, New York, NY 10003
No related posts found...
---