---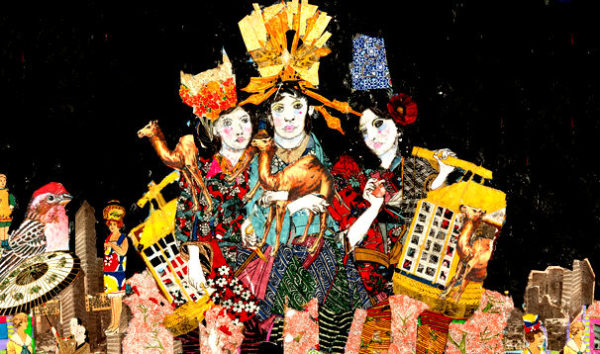 Our favorite time of the year is upon us! Enjoy live camels, colorful puppets, parrandas, music and dancing on this magical day. In honor of the 41st anniversary, we celebrate the parade's long trajectory history and roots by honoring individuals who have made significant contributions to the Latino community. The parade route begins on 106th Street and Lexington Avenue and ends on 115th Street and Park Avenue.¡Nuestra época preferida del año está a punto de llegar! Disfruten camellos reales, marionetas coloridas, parrandas, música y baile en este día mágico. En honor a los 40 años del desfile, celebramos la larga historia que ha tenido y sus raíces en El Barrio, como también en la ciudad de Nueva York. Honraremos a individuos que han hecho contribuciones significativas para la comunidad latina. La ruta del desfile comienza en la calle 106 con la avenida Lexington y termina en la calle 115 con la avenida Park.
PARADE SCHEDULE
8:30am – 10:15am (El Museo): Kick-off breakfast in El Café w/ Honorary Kings, madrinas, padrinos, and Elected Officials. Open to the public.
9:30am (106th and Madison Ave.): Parade Check-in begins for Marchers
11:00am – 12:30pm (El Barrio): Parade begins at 106th Street and Park Ave. and goes east towards Third Avenue. Marchers make a left on Third Avenue until 116th Street, ending at 115th Street and Park Avenue.
1:00pm – 3:00pm (El Museo): Celebrate the end of the parade back at El Museo del Barrio with an afternoon of bilingual improvisational theater with Teatro 220 and live music with Bombazo Dance Company. Be sure to stop by La Tienda and support Puerto Rico through the purchase of donated art. All proceeds from the sale of those select works fo art will be given to a local charity.

No related posts found...
---