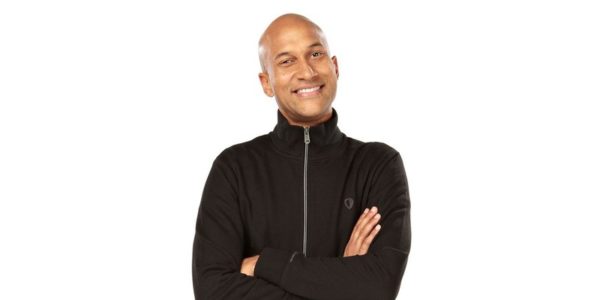 Keegan-Michael Key joins us to discuss his role in John Hamburg's "Why Him?" The film follows a dad as he forms a bitter rivalry with his daughter's young rich boyfriend. Key plays a European-hailing estate manager, responsible for running the life of a billionaire (James Franco). In addition to Franco and Key, the romantic comedy stars Bryan Cranston, Megan Mullaly, Zoey Deutch and Griffin Gluck.
Tuesday, December 13th, 2016, 10:00 AM EDT
Make Free Reservation HERE
Or Check her out Live Streamed HERE
BUILD Series Studio, 770 Broadway, 4th Floor, New York, NY 10003
No related posts found...
---