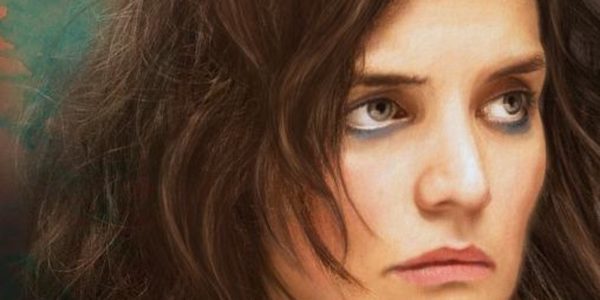 In her directorial debut, Katie Holmes' who loves hanging out at the Red Rooster in Harlem and Jamie Foxx girlfriend, "All We Had" is a drama about a zero income mother-daughter duo hit hard by the economic turndown. The story is based on Annie Weatherwax's novel. Join Holmes, Stefania Owen and Jane Rosenthal when they visit to discuss the movie.
Wednesday, December 7, 2016, 4:15 PM EST
Make Reservation HERE
Or Check her out Live Streamed HERE
BUILD Series Studio, 770 Broadway, 4th Floor, New York, NY 10003
No related posts found...