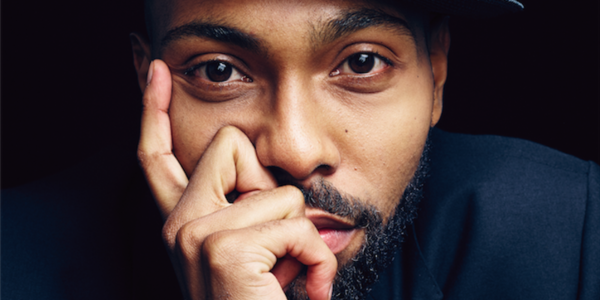 Jeremie Harris visits to discuss FX's "Legion." The show is the story of David Haller, a man who may be more than human and suffers from mental illness. Harris stars as Ptonomy, a former child prodigy who feels trapped in the past. Tune in to hear Harris discuss the project airing on Wednesdays.
Free, Friday, February 17, 2017, 2 PM EST
Make Reservation HERE
Or Check her out Live Streamed HERE
BUILD Series Studio, 770 Broadway, 4th Floor, New York, NY 10003
No related posts found...
---
VIDEO
---
"We re-imagine, recreate, and redeem cultural omissions and misrepresentations of Blackness, for the culture. ...." This post is made in partnership with British Pathé.